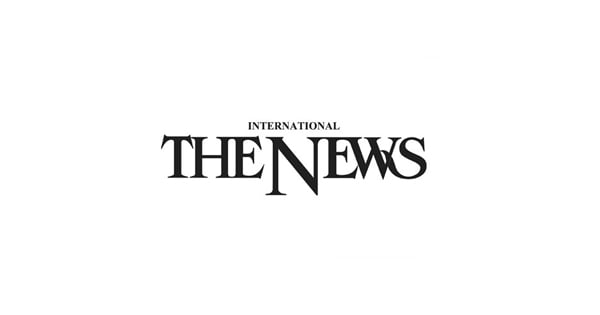 Karachi Metropolitan Corporation (KMC)'s parks and gardening department has started pruning and trimming old trees and sapling plantations on roads and main roads before the monsoon season.
Tree branches should be pruned to avoid obstructing traffic, KMC administrator Laeeq Ahmed Khan instructed the park department. According to a statement issued by KMC, staff from the parks and gardening department are working in Sharae Faisal, Kidney Hill Park, Aziz Bhatti Park, Shaheed Millat Road, University Road and other places. Civil society and various welfare organizations, including Faizan Global Relief Foundation, NED University of Engineering and Technology, and Rotary International, also assist KMC in this regard.
Ahmed said that overgrown trees on both sides of the road or on the green belt should be pruned immediately. "Tree planting should be carried out in accordance with the basic principles of gardening, giving priority to planting trees that create a beautiful and lush green environment," the administrator instructed.

Source link