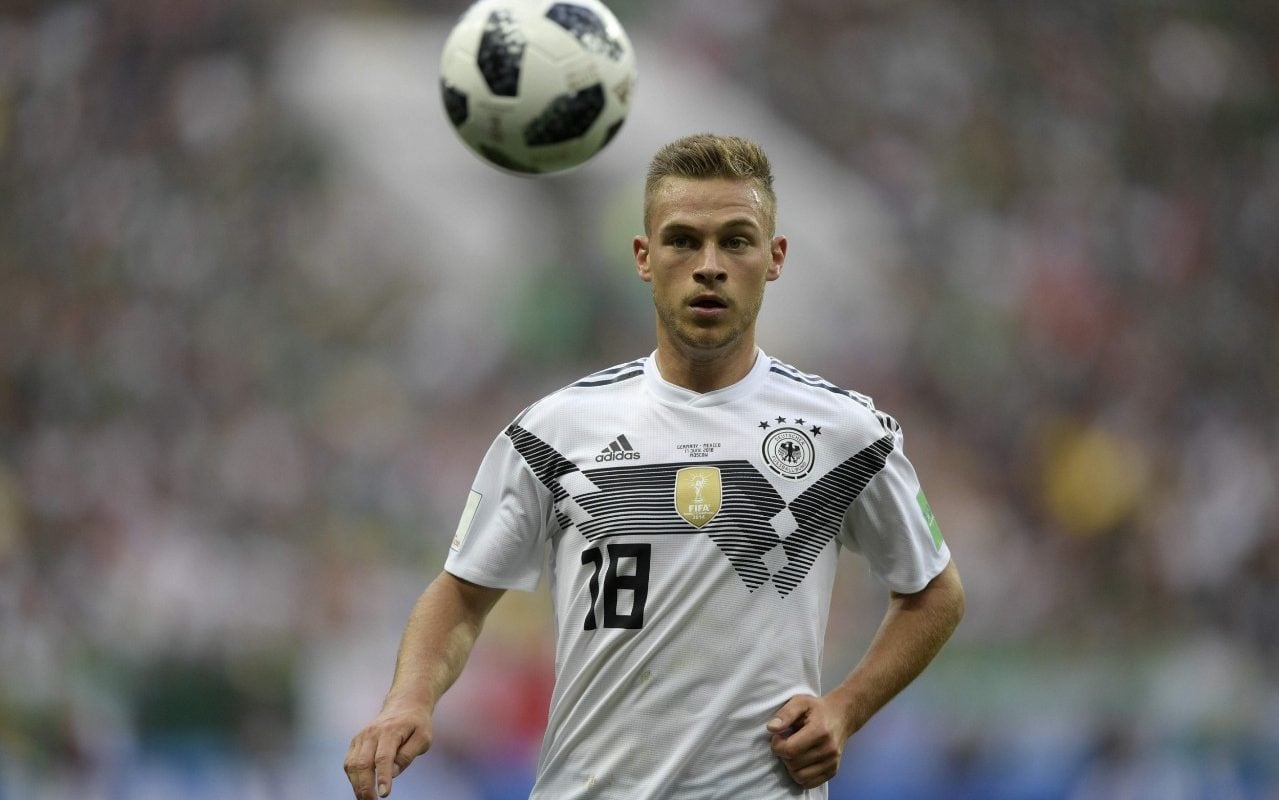 Bayern Munich midfielder Joshua Kimmich admitted that Julian Nagelsmann's sacking was a "disappointment" as it reflected badly on the players.
Speaking to ZDF broadcaster after Germany's 2-0 win over Peru on Saturday, Kimmich said that he and his team-mates were at fault for the departure of Nagelsmann, who was sacked by Bayern this week.
"It's always disappointing when a coach is sacked, because it means we have not delivered as players," said Kimmich, who captained Germany in Mainz.
He added that it had been strange to prepare for an international game amid the noise of Nagelsmann's dismissal.
"It's a curious situation, but that's the football business at the end of the day. There is not much heart, not much love."
Nagelsmann was sacked on Friday after a 2-1 defeat to Bayer Leverkusen saw Bayern slip behind title rivals Borussia Dortmund last weekend.
His successor Thomas Tuchel was presented in Munich on Saturday, with Bayern bosses expressing optimism that the former Chelsea and Paris Saint-Germain coach could turn a turbulent season around.
Kimmich, though, admitted that he had no relationship with Tuchel as of yet.
"I don't know him yet," he told ZDF.


Source link