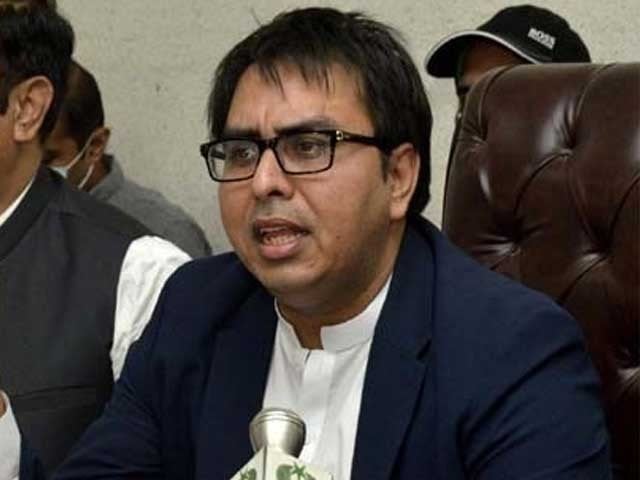 [ad_1]
Pakistan Tehreek-e-Insaf (PTI) leader Shahbaz Gill got relief from the Sindh High Court (SHC) on Thursday as the court disposed of three cases registered against him in Karachi on the reply of the police.
A two-member bench, headed by Justice Naimatullah Phulpoto, heard the case on Gill's request to quash three cases filed in Karachi against him related to making derogatory statements against national institutions.
During the hearing, police officials told the court that the report regarding the classification of three cases as C-class will be submitted to the magistrates.
In the filed application, the PTI leader had taken the stand that cases have been registered against him in Sarjani Town, Brigade and Rizvia police stations of the city, maintaining that a case related to his statement has already been registered in the Manga Mandi police station of Lahore.
Therefore, the cases registered in Karachi should be declared null and void.
Read Court bars police from arresting Shahbaz Gill
In December 2022, the Balochistan High Court (BHC) had ordered the quashing of the first information report (FIR) registered against Gill in the Killa Abdullah district of the province.
While passing the order, the judge had observed that multiple cases cannot be registered against an accused in one case and allegation.
Moreover, a bailable arrest warrant was issued for Gill last month in the case of inciting sedition in state institutions after the court rejected his request for exemption from personal attendance.

[ad_2]
Source link