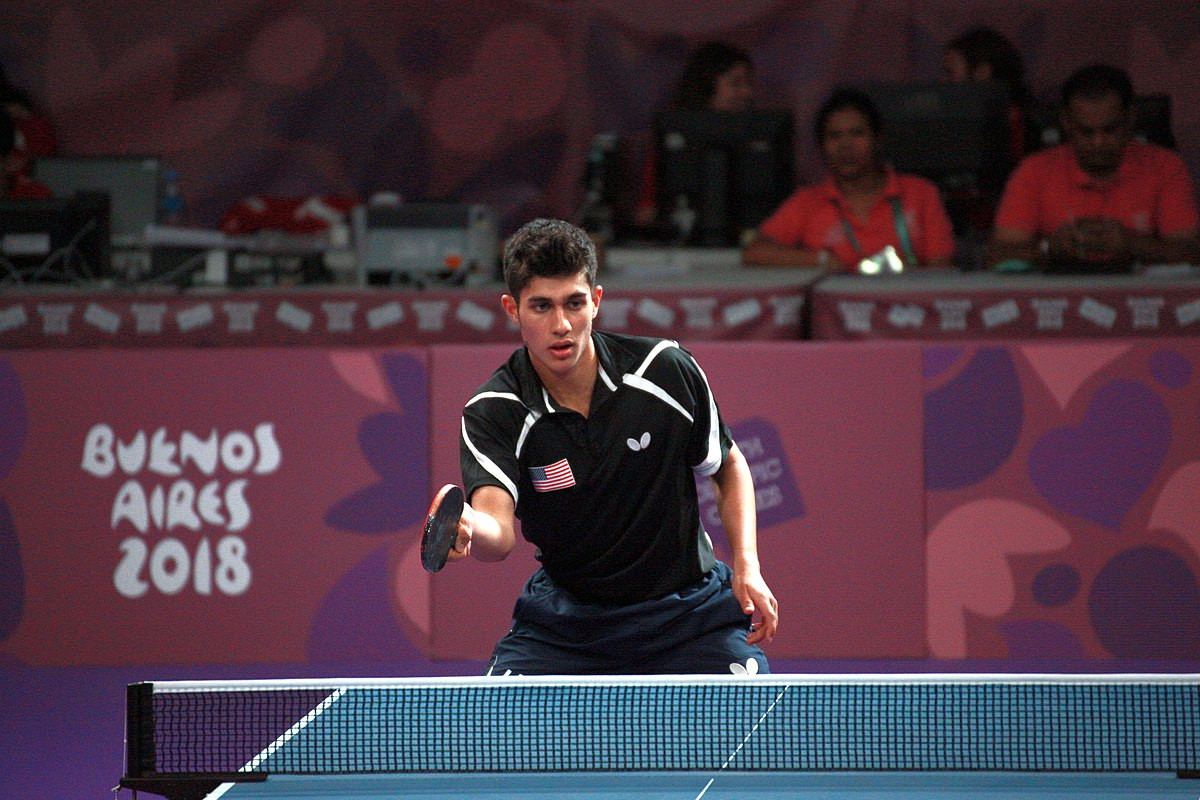 Kanak Jha, who competed for the United States in table tennis competitions at the Rio and Tokyo Olympics, has been given a one-year ban for three whereabouts failures, the U.S. Anti-Doping Agency (USADA) said on Monday.
The accumulation of three whereabouts failures within a 12-month period is considered an anti-doping rule violation.
Jha, who helped the U.S. win team gold at the 2019 Pan Am Games, had whereabouts failures on March 18, June 2 and Sep 4 last year.
The 22-year-old's suspension began on Dec. 1, 2022.
"Athletes providing accurate whereabouts information can be a chore, but it is essential for clean sport, as effective no advance notice, out-of-competition testing is absolutely necessary because many prohibited drugs have short detection windows and without the Whereabouts testing process, dopers would win the day," said USADA CEO Travis Tygart in a statement.
Jha was the youngest member of the U.S. team at the 2016 Rio Olympics; the then 16-year-old competed in the men's singles and team competitions. The four-time national champion also represented the U.S. in the same two events at the Tokyo Games in 2021.


Source link