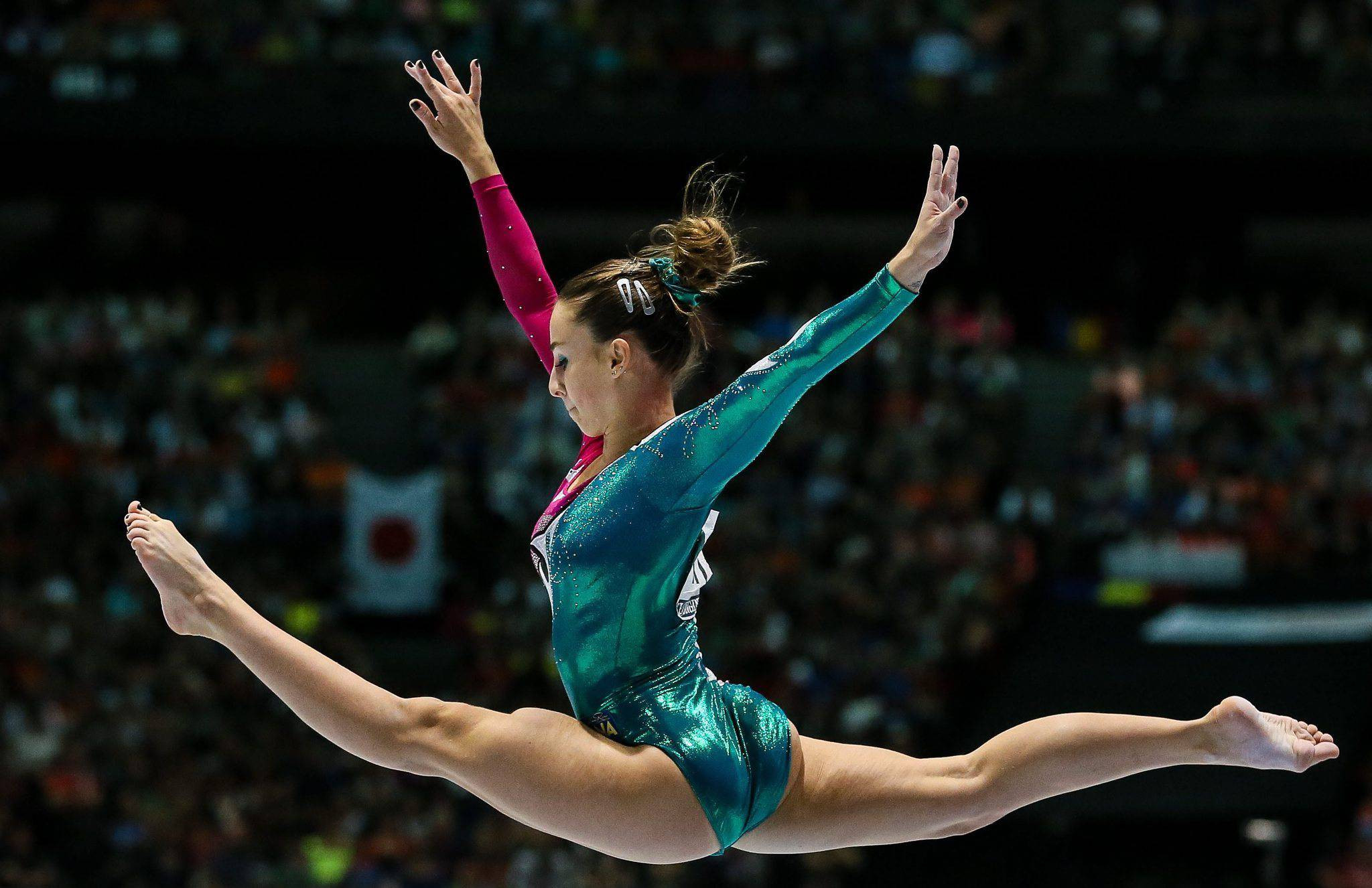 Italian gymnasts called for a "cultural revolution" on Thursday after a series of former athletes revealed psychological abuse at the hands of national team coaches.
The athletes' representatives at Italy's gymnastics federation made their demand after daily La Repubblica published an interview with former rhythmic gymnast Nina Corradini who claimed severe bullying while with the national set-up.
Corradini, who is 19 years old and quit the national team last year, described on Monday how she was subjected to "violence and humiliating treatment to stop us from eating".
"I had spent every minute of the previous few months wishing I could escape. Now I want to tell all and protect young people, everyone needs to know the truth," she said.
Two other former international rhythmic gymnasts then came forward to describe how they had been castigated by coaches about their weight and diets.
Double world champion Anna Basta, 21, quit the sport in 2020 and revealed she had twice thought about killing herself.
Giulia Galtarossa, world champion in 2009 and 2010, then told La Repubblica on Wednesday that coaches minimised the problem when she raised it with them during her career.
Now 31, Galtarossa detailed one degrading episode in which she was blasted by a coaching assistant for eating a pear while in a restaurant affiliated with the federation, and being handed her diet sheet with the message "we have a little piggy in the squad".
"They tried to make me feel guilty, telling me that the federation had invested in me… for a long time I thought I was really fat and ugly and that it was my fault," she told La Repubblica.
"But the only thing I did that was wrong was to stay silent until today."
The revelations led to a meeting on Wednesday between Italy's new sport minister Andrea Abodi, long-time head of Italy's Olympic Committee Giovanni Malago and the president of the gymnastics federation Gherardo Tecchi.
Tecchi said that an investigation into the claims would be carried out, asking coaches and athletes to step forward and testify.


Source link