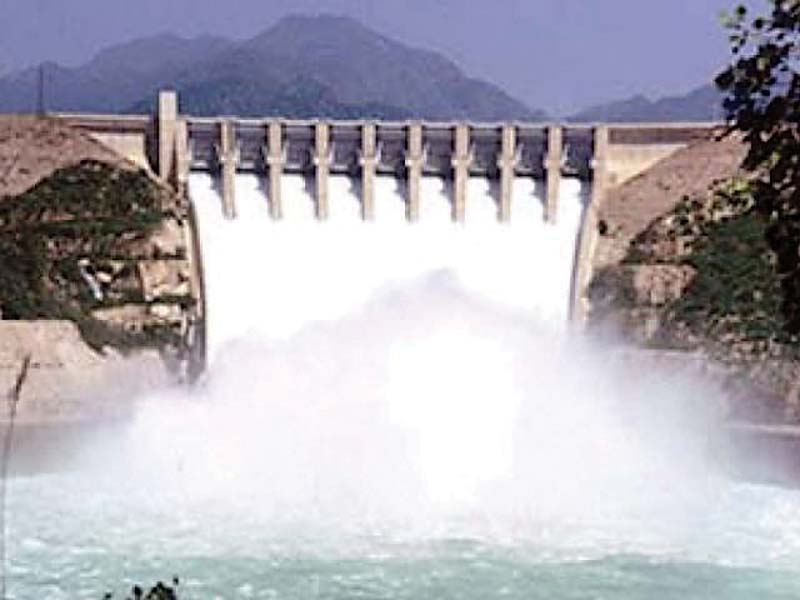 As the country faces fast-depleting water levels and meagre water from the snowpack, the Indus River System Authority (Irsa) has urged provincial governments to conserve water.
According to IRSA sources, the water levels in Tarbela Dam for the last 53 days have reached a dead end, completely drying up the important water reservoir.
The provinces are currently facing an alarming water shortfall of 26%, prompting the authority to direct them to hold joint discharge measurements to ascertain the actual losses, the sources shared.
Amid the slow melting process in mountainous areas, which feed the country's reservoirs, the sources assessed that the Tarbela Dam is likely to remain empty till April 18.
The details further revealed that the water flow in rivers has been recorded at 8,000 cusecs less than last year.
READ IRSA directed to ensure implementation of water accord
Meanwhile, the flow of water in the Chenab and Jhelum rivers has almost come to a halt, with no noticeable increase recorded.
Similarly, Punjab is being supplied with 52 thousand cusecs of water instead of 70 thousand, while Sindh is receiving 33,000 cusecs of water instead of 44,000 cusecs.
Punjab irrigation officials will be put at Guddu and Kotri barrages to monitor discharges and Sindh officials have been overseeing Taunsa and Panjnad barrages, sources added.
As the water situation becomes more precarious, researchers predict that Pakistan is on its way to becoming the most water-stressed country in the region by the year 2040.


Source link