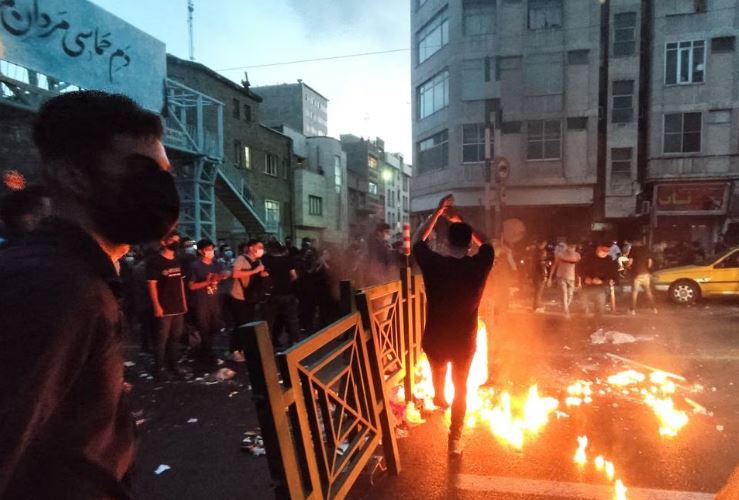 Iranian judicial authorities have pardoned 22,000 people who took part in anti-government protests, judiciary chief Gholamhossein Mohseni Ejei said on Monday, according to the official IRNA news agency.
State media reported early last month that Supreme Leader Ali Khamenei had pardoned "tens of thousands" of prisoners including some arrested in the protests in a deadly crackdown on dissent.
"So far 82,000 people have been pardoned, including 22,000 people who participated in (the) protests," Ejei said.
Also read: Saudi Arabia-Iran détente: a setback for Israel and wake-up call on relations with US
He did not specify over what period the pardons were granted or if or when the people had been charged.
Iran has been swept by protests since the death of a young Iranian Kurdish woman in the custody of the country's morality police last September.
Iranians from all walks of life have taken part, marking one of the boldest challenges to the Islamic Republic since the 1979 revolution.