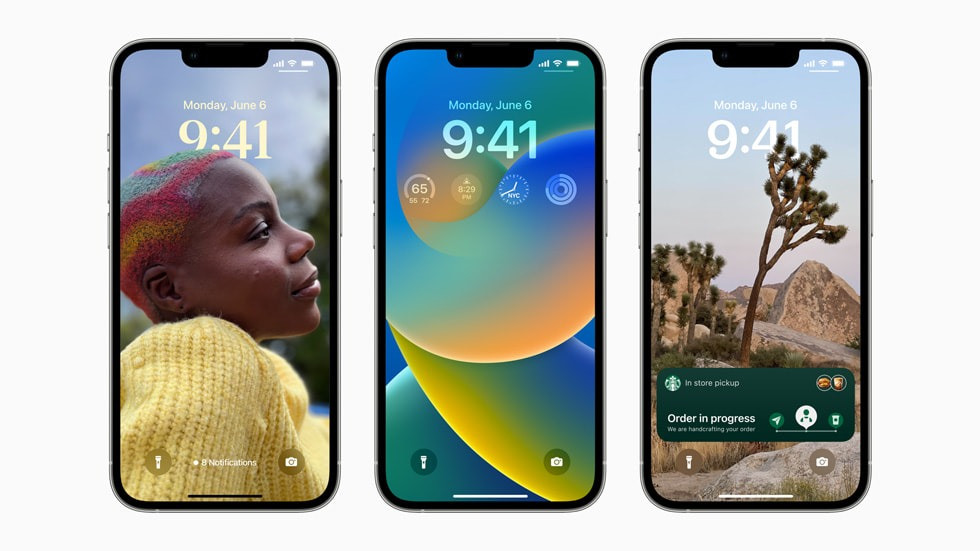 The upcoming line of iPhones is expected to switch over to the USB-C connector, which has prompted reliable Apple analyst, Ming-Chi Kuo, to forecast a significant boost in wired transfer speeds in iPhone 15 Pro and Pro Max models.
According to Kuo, Apple will switch to USB-C after its latest supply chain surveys, but only the two high-end phones of the iPhone 15 line will see the upgraded change. iPhone 15 and iPhone 15 Plus are expected to retain USB 2.0 transfer speeds as Lightning, which would translate to data transfers at speed of 480 Mbps.
Read: Blizzard to suspend game services in China as NetEase licences end
"This spec upgrade and the new trend will drive Apple ecosystem's demand for high-speed transfer chips and competitors' imitation (almost all Android phones currently only support USB 2.0), and it's also conducive to the growth of the high-speed transfer IC design industry."
The iPhone 15 series is expected to be released in the second half of 2023, with the iPhone 15 Pro and Pro Max consisting of USB 3.2 or Thunderbolt 3.