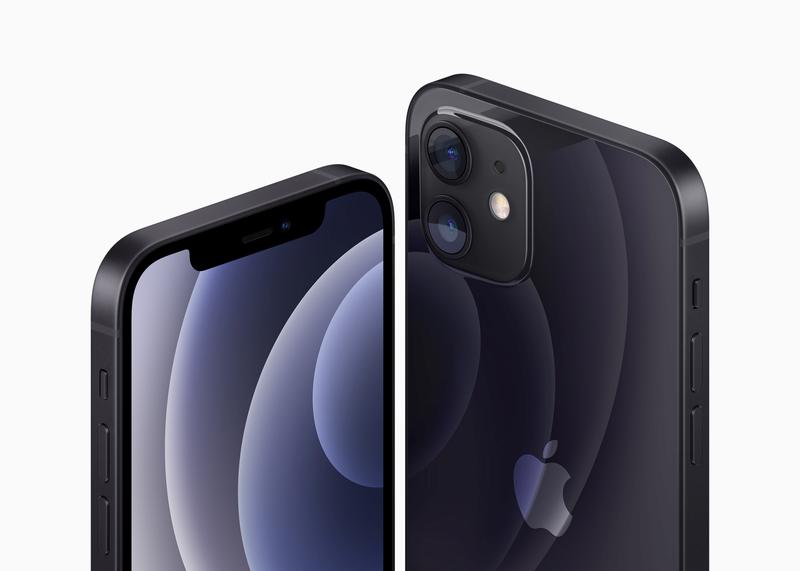 The iPhone 15 Pro design plan reveals titanium frame, improved cameras, USB-C port, haptic volume and mute buttons, tiny bezels, new deep red color and smaller dimensions.
The iPhone 15 is expected to be a significant upgrade from previous models, the greatest change being the titanium casing with a rounder-edged design.
9to5Mac revealed exclusive details regarding improved cameras with a thicker bump and protruding lenses, which will not be the same for iPhone 15 Pro Max. It has been rumoured that the upcoming series will feature an all-new sensor technology to "capture more light and reduce overexposure or underexposure in certain settings."
Another new addition to the iPhone 14 Pro is the USB-C port which is expected to come to all iPhone 15 models. A leaked image of the prototype device revealed metal with ribbed texture surrounding the port.
There will also no longer be buttons on the side of the iPhone for volume and mute, instead solid-state haptic will be placed. The mute button is expected to become a push button to incorporate the haptic switch. Additionally, the iPhone 15 bezels will measure only 1.55 mm, with the front and back glass featuring a subtle curvature of the edges.
Apple is also reportedly planning to bring new colors to its iPhone 15 series, especially a new deep red color, with White, Space Black, and Gold.
The iPhone 15 Pro is expected to be slightly smaller than the iPhone 14 Pro, measuring 70.46mm by 146.47mm with a thickness of 8.24mm. The iPhone 14 Pro measures 71.45mm by 147.46mm with a thickness of 7.84mm.
It is still early to predict what features Apple decides to incorporate into the upcoming iPhone 15 Pro, until the official launch of the product.