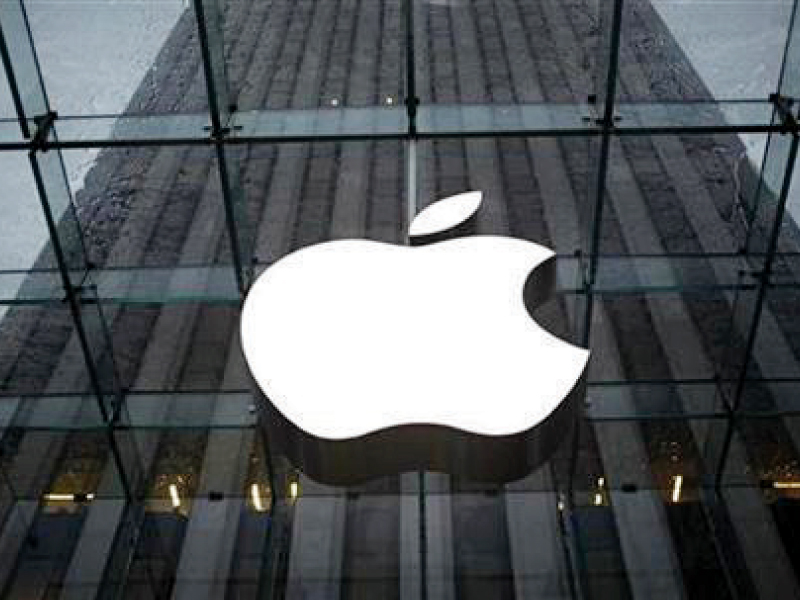 Apple has informed customers ordering the new iPhone 14 Pro and Pro Max models to expect "longer wait times" because of Covid restrictions in its iPhone factory in Zhengzhou.
The iPhone factory in China is currently "operating at significantly reduced capacity", the company explained.
Despite the strong demand for the new models released this year, shipments are lower than expected, making customers wait for a significant period to get their delivery.
A report from Reuters, last month, had anticipated iPhone production to slump at least 30% because of strict Covid restrictions affecting Foxconn, the Chinese company producing iPhones.
Read: Musk lays out Twitter mission, sparks debate on content accuracy
Foxconn's 200,000 employees had been forced to stay inside the factory after an outbreak with limited food supply, for several days.
The New York Times reported that during the incident many workers fled the facility. Apple has already begun transferring its iPhone production from China to India in September.