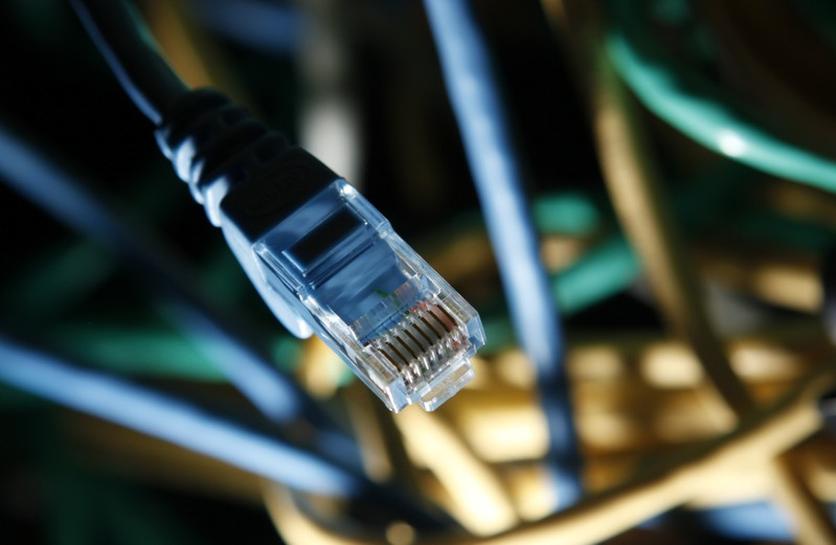 Internet speed will suffer a decline due to power reconfiguration on a section of one of its six international submarine cables on April 21.
According to a notification issued by the Pakistan Telecommunications Authority (PTA), some consumers could face bandwidth problems or slow speed as a result of the work at the SMW-4 cable, which is expected to commence at 2pm and will continue till 7pm.
However, alternative measures will be put in place to meet the bandwidth requirements and provide fully functional and uninterrupted internet services to the customers as soon as possible.
Also read: 10 gbps internet could become a reality this decade
The total length of the SEA-ME-WE 4 (SMW4) submarine cable system is approximately 20,000 km which consists of the main backbone across the Eastern and Western worlds and links 14 countries with 16 landing stations across Europe, Middle East and Asia plus the extension links in various countries.
Earlier this year, some internet users had faced similar issues due to temporary technical problems at the same cable.


Source link