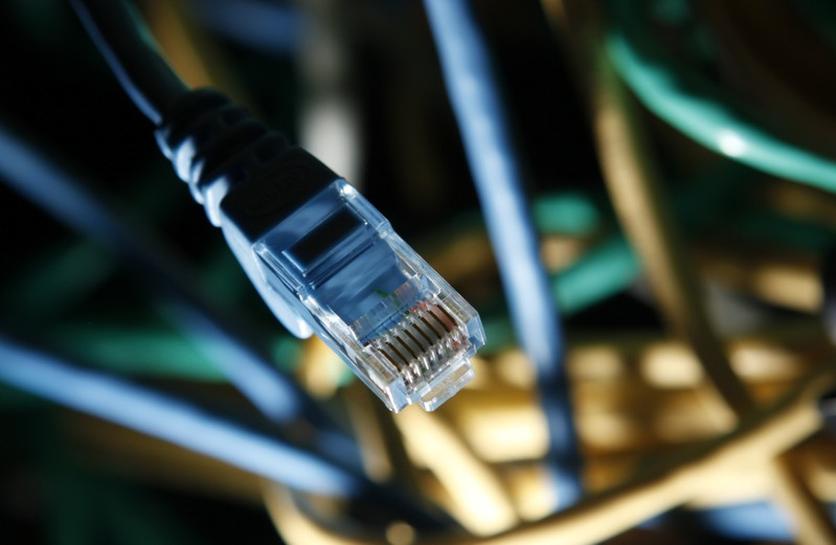 Some internet users on Wednesday experienced downgraded speeds after reports of a fault in one of the international submarine cables – the SMW5.
ProPakistani, quoting the Pakistan Telecommunication Authority (PTA), said that the internet service providers (ISPs) across Pakistan have been notified by the PTCL that an outage in one of the international upstream networks has occurred once again.
"Standard arrangements to provide uninterrupted internet services to the users have been futile so far, with eastbound traffic impacted heavily due to pending issues that are still unresolved," the report added.
Read more: Submarine cable fault slows internet across Pakistan
As per the latest update from upstream degradation due to multiple international cables (MENA, AAE-1 & SMW5) being broken in Egypt's terrestrial segment.
Earlier, Meta-owned social media platforms – WhatsApp, Instagram, and Facebook – have been partially restored in Pakistan after several users reported that they could not access them globally.
Downdetector, which tracks outages by gathering status reports from several sources including user-submitted errors on its platform, also reported that the social media platforms were down.
The outage was reported only two days after Instagram faced a worldwide outage. The Meta-owned organisation said on Monday that was looking into an issue that prevented thousands of its users from accessing the photo-sharing platform, with several of them complaining about their accounts being suspended.


Source link