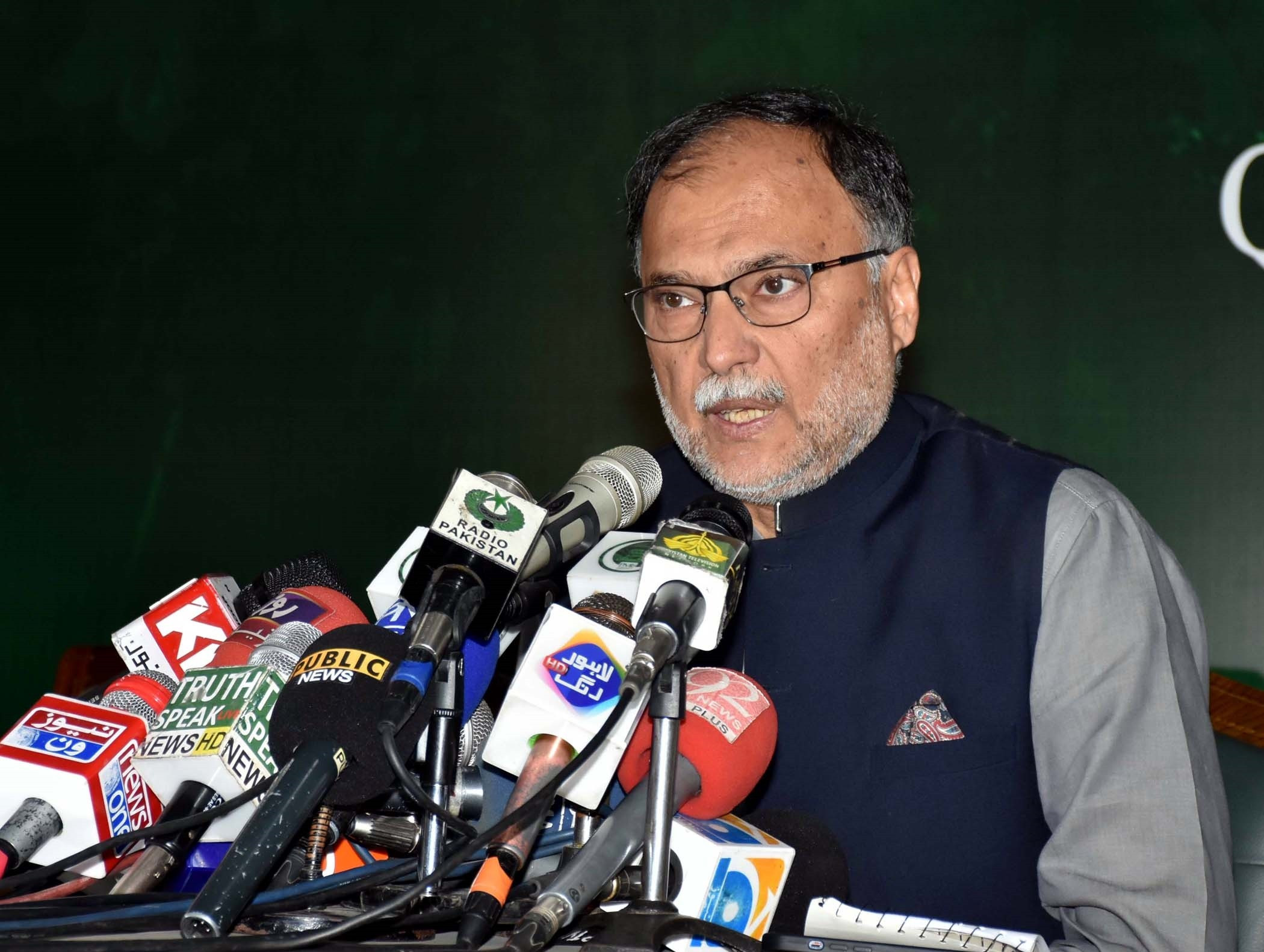 [ad_1]
Planning Minister Ahsan Iqbal on Thursday said the interim set-up was not feasible for the country, especially in the current situation when people were recuperating from the heavy damages caused by the recent rains and floods.
While talking to a private television channel, the minister said, "We need huge money for relief and rehabilitation works."
The PTI, he said, was demanding elections in two provinces after dissolving assemblies which require 30 to 40 billion rupees. On the other hand, he added, the people were awaiting relief and held for resettlement after hitting hard by the devastating floods.
The minister said the coalition government was engaged in relief and rehabilitation works, and ideally, all elections should be held in October 2023 to save billions of rupees for this poor country that is facing the blow of climate change.
"We cannot inject a heavy amount into conducting two elections," he said, adding that the interim government could not handle the policy matters and Pakistan would face trouble after establishing a temporary form of government.
To a question about the decision of the Election Commission of Pakistan (ECP) after the dissolution of assemblies, he said ECP is an important institution which can order elections in 90 days. He said that Pakistan Muslim League-Nawaz would participate in elections in KP and Punjab.
The minister said that general elections would be held in October 2023.

[ad_2]
Source link