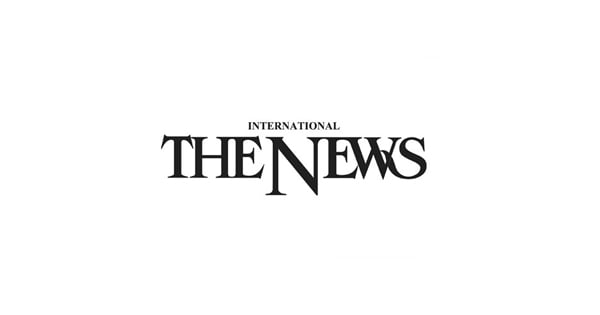 The Sindh provincial government has allowed the restoration of all types of public transportation, increased the occupancy rate from 50% to 70%, and lifted the two-day inter-provincial public transportation ban.
The notice issued on Wednesday stated that according to the order issued by the new chief secretary of the Ministry of the Interior dated June 14, 2021, all types of public transportation can be restored from 50% to 70%, and the weekly cancellation Two-day inter-provincial public transportation ban.
The Ministry of Transport and Public Transport issues guidelines and standard operating procedures from time to time to help passengers protect themselves from Covid-19. The Ministry of the Interior ordered: "Therefore, it is required to execute the above orders within your jurisdiction to prevent and protect the public from the Covid-19 pandemic in the best interest of the public in letter and spirit."
The copy of the notice has been moved to the Commissioner of Police, Commissioner, National Highway and Highway Police, Sindh Province, the additional Inspector General, Karachi, Sindh Province, Deputy Inspector General of Traffic Police, Deputy Chiefs of All Districts, Senior Superintendent of Regional Police, Traffic Management of Karachi Sindh Secretary of the Bureau, Secretary of Karachi Regional Transportation Administration and Secretary of Regional Transportation Administration.

Source link