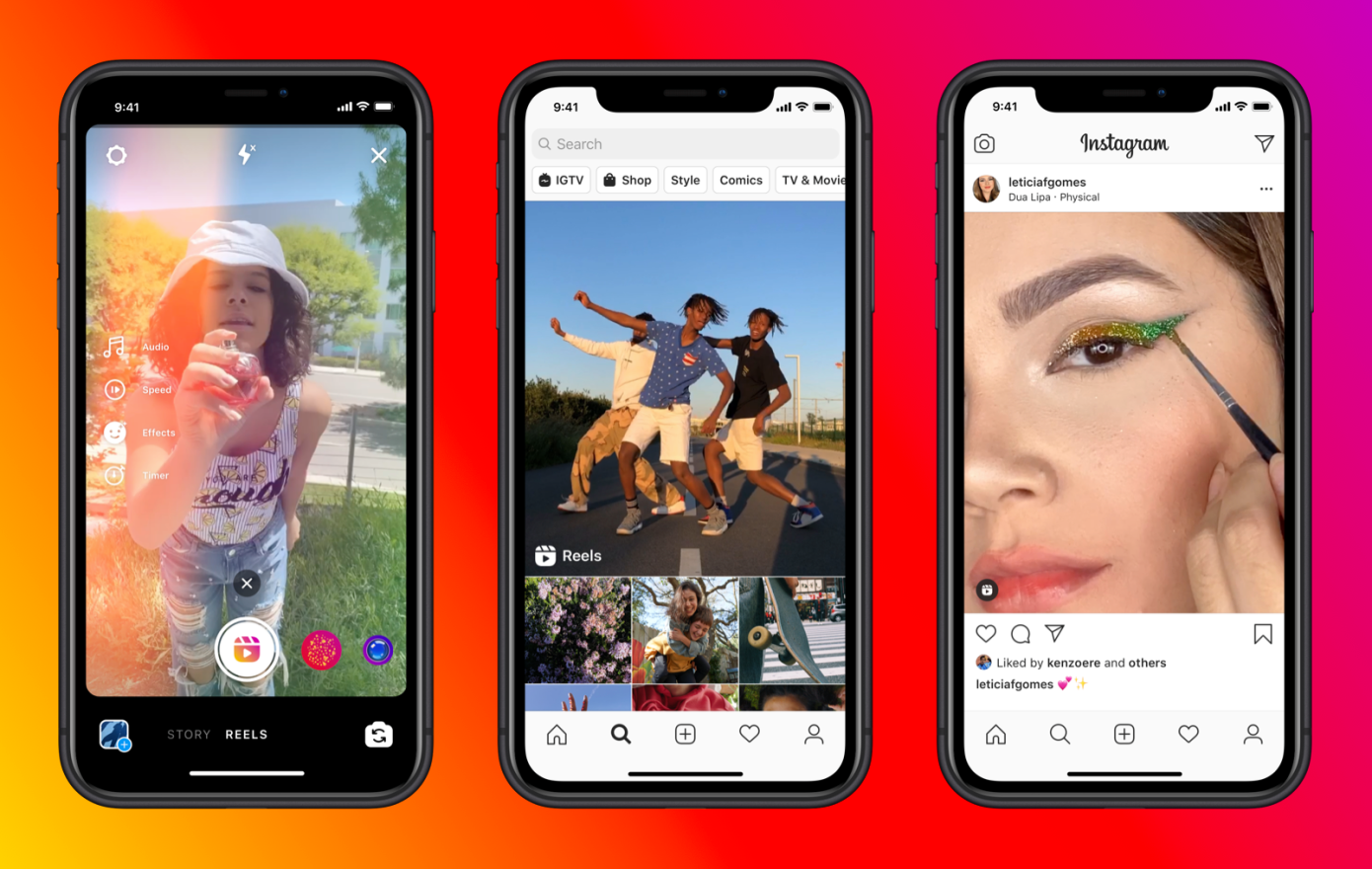 Instagram CEO Adam Mosseri, recently confirmed that Instagram will soon test ultra-tall 9:16 photos "in a week or two." Mosseri wanted to match tall videos to tall photos on Instagram, reported The Verge.
Instagram has a 4:5 size for images to be posted that needs to be cropped accordingly, but introducing 9:16 size photos will help fit slimmer tall photos that will cover the phone screen entirely.
When the social media app tried to imitate a TikTok-style design with a 9:16 display frame, it was criticised by photographers for ruining their work.
During the test features of the app, Mosseri admitted more than once that the full-screen photo experience wasn't ideal. The company wants to showcase the ultra-tall photo experience without mandating it across the board. The company's data has revealed that users like the new Instagram design less and used the application less, consequently.