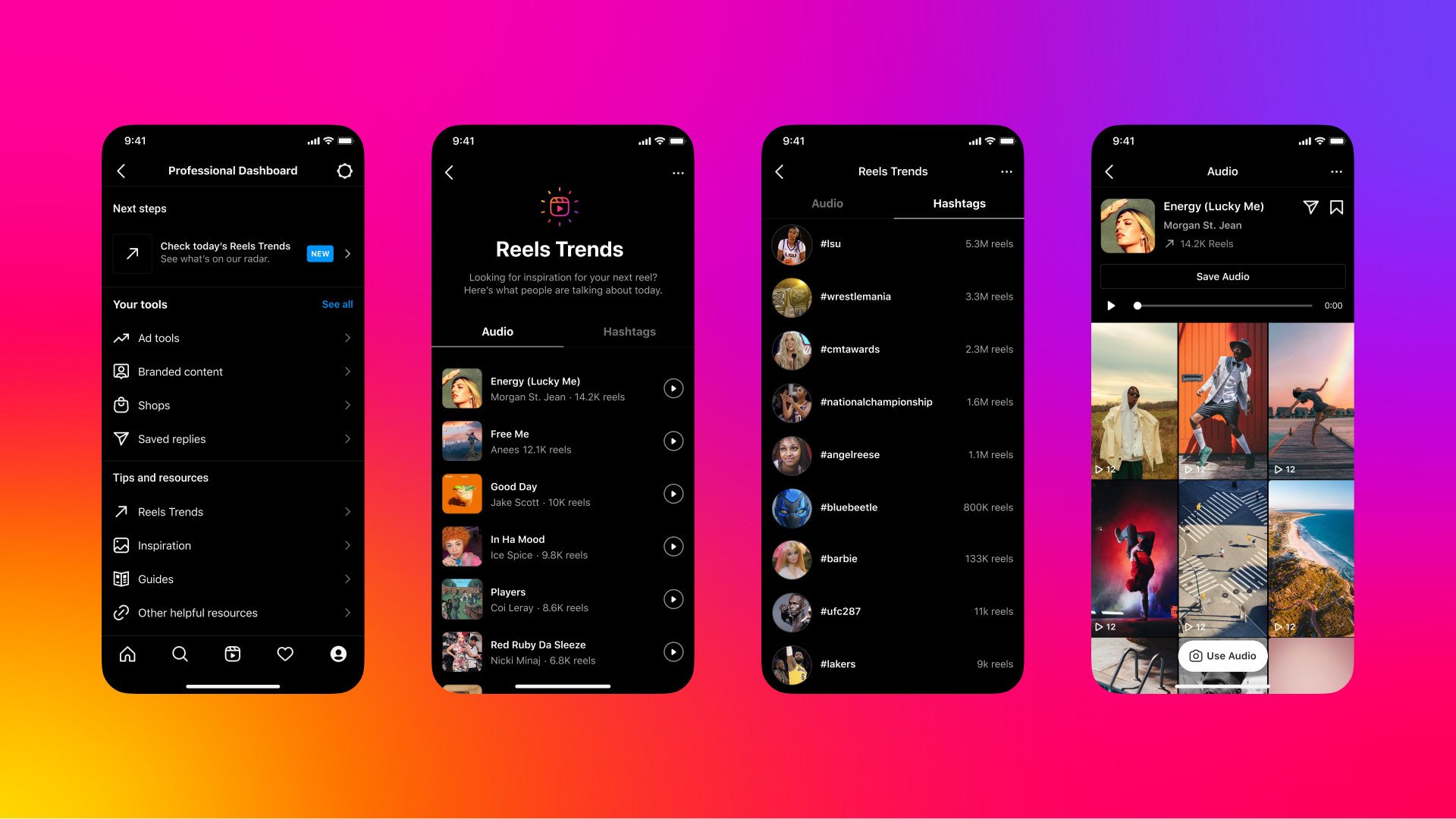 In another attempt to aggressively compete with TikTok, Instagram announces multiple new features for its Reels platform, to make it more attractive to creators.
The image-sharing social media platform has made it easy to find what's trending on Reels under a section that will display top trending hashtags and songs. "These are the types of insights you can tap into with the new trends destination," Instagram explains in its blog post.
The company has additionally added a revamped editor on Reels which will make it easier for creators to align and time elements in a more visual way. Reels for metrics will now also display total watch time and average watch time.
The social media platform details about the metrics, "Total watch time captures the total amount of time your reel was played, including any time spent replaying the reel. Average watch time captures the average amount of time spent playing your reel, calculated by dividing watch time with the number of total plays."
Instagram said creators will get notifications when they get new followers on Reels, while it expands its Gifts feature to more countries.