Instagram launches Enhanced Tags for creators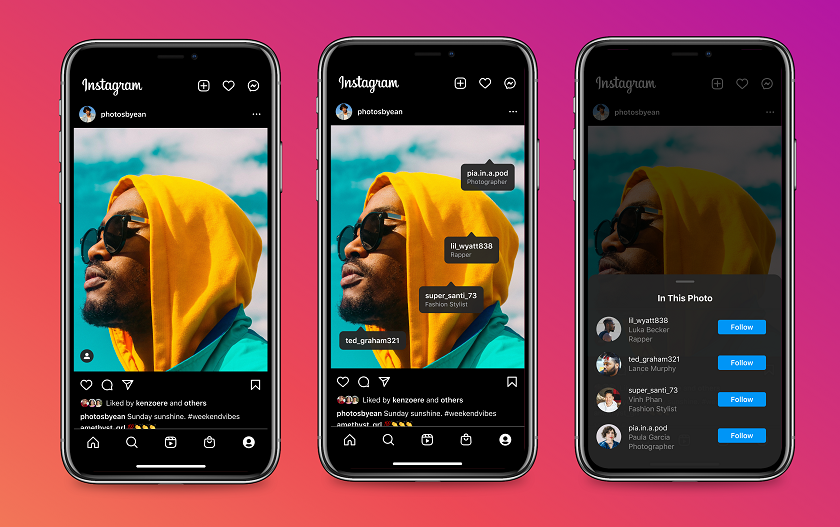 Instagram has launching enhanced tags to make it easier for creators to receive credit for their work. This is especially crucial for marginalized and underrepresented creators and collaborators whose contributions are often behind the scenes, said Instagram in a blog post.
Enhanced tags allow a creator's self-designated profile category on their professional accounts to be displayed in their People Tag, so that people can share and view a creator's specific contribution to a photo or video post.
What that means is that work of collaborators on a post, will now be more visible.
Here's how Instagram outlined you can use Enhanced Tags:
– Open the Instagram app and tap the (+) in the top right corner
– Create a new Post and tap Next
– Make any creative edits then tap Next
– After writing a caption, tap Tag People
– Select Add Tag and search and select your contributors
– Tap Show Profile Category to display the creator category
– Tap Done
– Once you've added any additional tags and details, tap Share