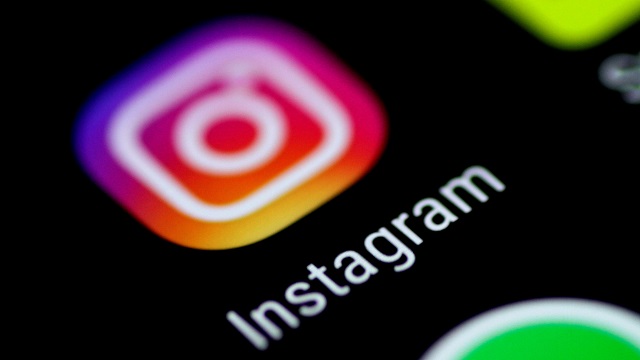 The parental control features include setting time limits for each day, ranging from 15 minutes to 2 hours. Once the user reaches the time limit, the screen of the app will turn black. Apart from setting a time limit, the parents can also schedule breaks to ensure that their child takes some time off from scrolling the app. 
The new control features also allow the parents to view the accounts reported by their child and the reasons for doing so. It also lets the parent send an invite to enable parental control on the child's phone, which previously could only be initiated by the child. 
According to BBC, Meta is also working on rolling out a dashboard for parents on all Quest VR headsets. Its features include purchase approvals, app blocking, and the option to view a child's friends' lists. It will also have a "nudge tool" which will suggest a teen user to look for different topics if they are searching for the same thing consistently. 
As per Arab News, some of the features were previously launched in the US and now it is time for the U.K. Meta plans to launch them worldwide by the end of the year. These features by Meta are steps towards ensuring that such platforms are not harmful to teenagers.