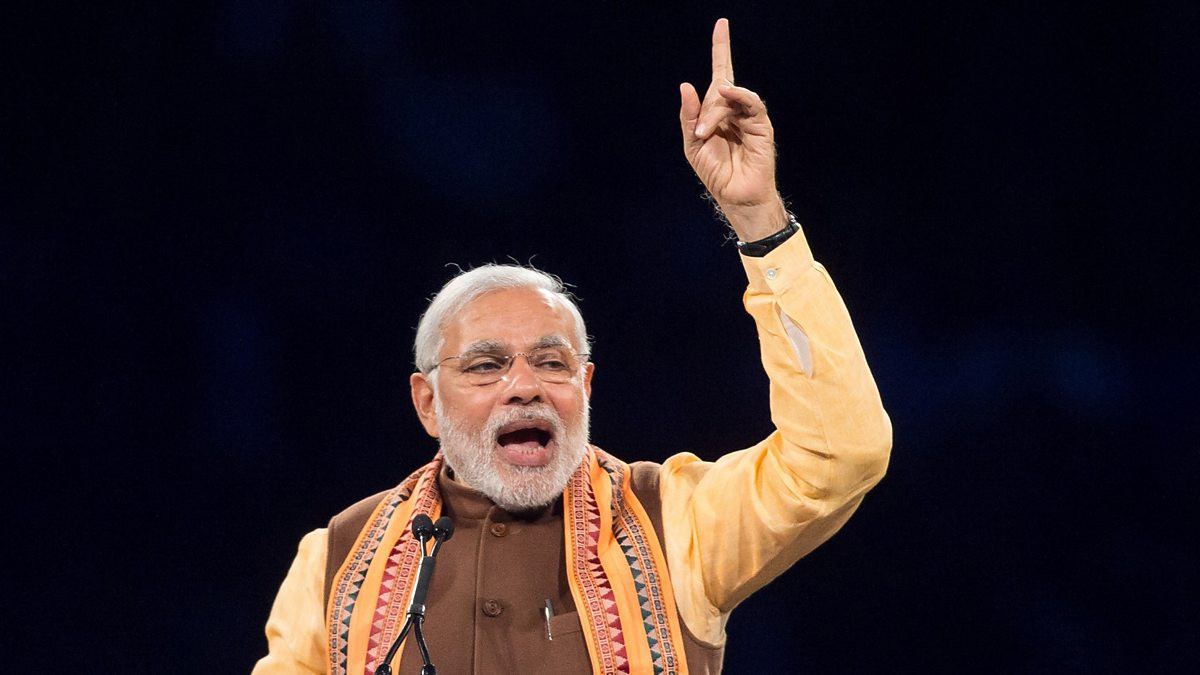 The Editors Guild of India is deeply disturbed by the government's move to police news on social media through a self-appointed fact-checking unit, the industry body said on Friday, describing the new rules as draconian and akin to censorship.
The amendments to the country's IT rules make it obligatory on platforms "not to publish, share or host fake, false or misleading information" about the government.
Prime Minister Narendra Modi's administration has been in repeated tussles with various social media platforms when they failed to heed demands that certain content or accounts be taken down for allegedly spreading misinformation.
The federal government on Thursday announced that it will appoint the fact-checking unit to identify fake, false or misleading information, but the Editors Guild of India questions the unit's governing mechanism, its sweeping powers in determining fake news and the right to appeal in such cases.
"All this is against principles of natural justice, and akin to censorship," the body said in a statement.
Also read: 'Where are you taking India?'
"The ministry's notification of such draconian rules is therefore regrettable. The guild again urges the ministry to withdraw this notification and conduct consultations with media organisations and press bodies."
Speaking to reporters on Thursday, Rajeev Chandrasekhar, India's minister of state for IT, dismissed concerns that the amendments would lead to censorship and assured that the fact checks will be done in a credible way.
Digital rights organisation Internet Freedom Foundation said undefined terms such as "fake", "false" and "misleading" in the amendment make them susceptible to misuse by authorities.


Source link