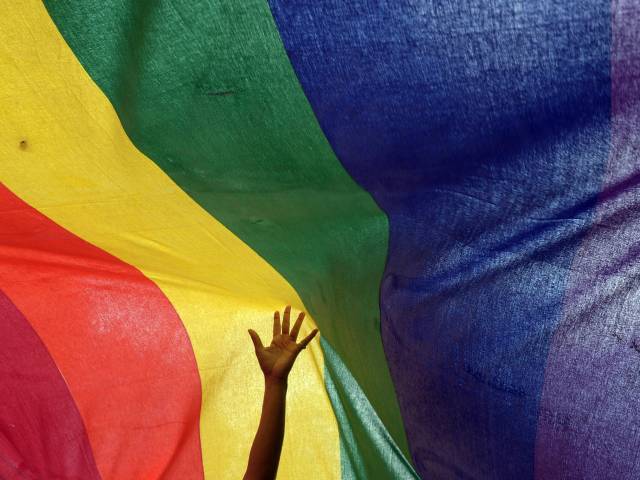 India's top court on Monday referred petitions seeking legal recognition of same-sex marriages to a larger, constitutional bench next month, a day after the government said it opposed the unions.
LGBTQ rights in India have expanded in recent years and, if the current case is successful, the country would become only the second Asian jurisdiction after Taiwan to recognise same-sex unions.
On Sunday, the conservative government of Hindu nationalist Prime Minister Narendra Modi told the Supreme Court that it was against same-sex marriage and that any change was up to parliament, not the courts.
Also read: India government opposes recognising same-sex marriage: court filing
Its submission said that "any interference… would cause a complete havoc with the delicate balance of personal laws in the country and in accepted societal values".
"Living together as partners and having sexual relationship by same sex individuals… is not comparable with the Indian family unit concept of a husband, a wife and children", it added.
The Supreme Court on Monday referred the case to a five-judge special constitutional bench. It will determine whether recognition of same-sex marriage is valid under the constitution.


Source link