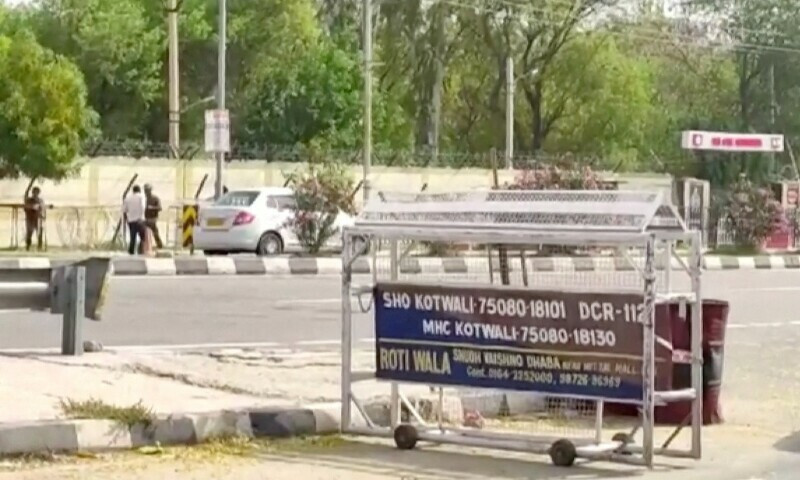 India has planned to disband cantonments and convert them into "exclusive military stations", reported Times of India and Hindustan Times.
As per the news reports published a day eaerlier, 62 cantonments around the country will be converted to military stations with the Indian army exercising "absolute control" over them.
Moreover, the civilian areas will be merged with local municipalities, which will be responsible for their maintenance among other things.
Under the plan, the first cantonment to be renamed a military station was Yol in Himachal Pradesh, with Secunderabad and Nasirabad among the cantonments set to be shrunk.
Read Indian army says it finds rifle linked to killing of 4 soldiers at base
The Times of India quoted an official saying that, "The process will be faster in cantonments where demarcation between civil and military areas is easy. Others will take time."
However, according to the report, not all cantonments will become military stations as some army and civilian pockets are intertwined.
The move will reportedly benefit civilians who were not getting access to state government welfare schemes. The change is also set to enable the army to focus more on developing military stations.
"To be sure, not all cantonments are likely to become military stations as the army and civilian pockets are intertwined and that may not permit a segregation," the report added.


Source link