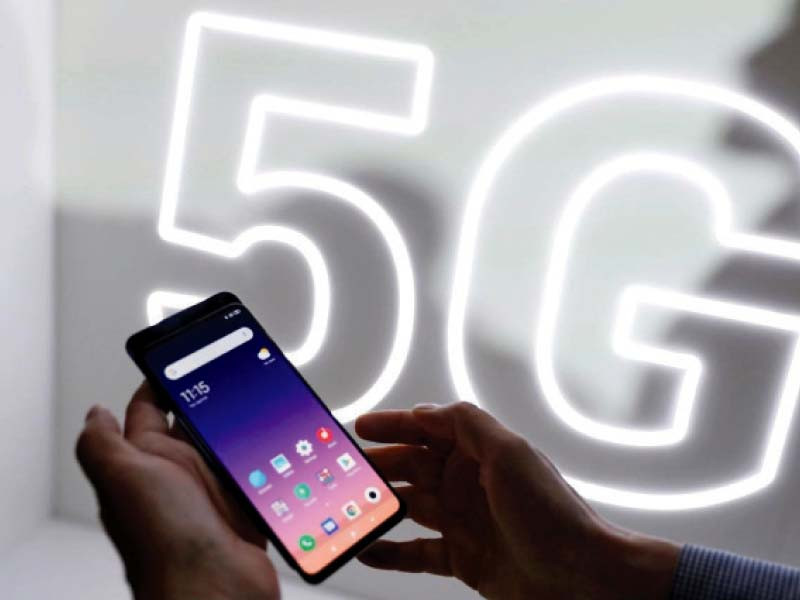 India is planning to roll out nationwide 5G coverage and the announcement is expected on October 1 at the India Mobile Congress. 
The plan is expected to be revealed during a joint presentation with Mukesh Ambani, India's Reliance Industries' chairman, Bharti Airtel's CEO, Sunil Mittal, and Vodafone Idea India's CEO, Ravinder Takkar.
The 5G services will initially be launched in seven cities with the aim of nationwide expansion within two years, reported Times Now.
India's 5G spectrum auction was finalised on August 1, with local carriers purchasing a total of $19 billion worth of spectrum. Airtel aims to begin 5G services in five cities before expanding across the country. Bharti Airtel plans to achieve nationwide coverage by March 2024 after signing 5G network agreements with Ericsson, Nokia and Samsung to start 5G deployments.
"Vodafone Idea has actively participated in the 5G spectrum auction and acquired the mid-band 5G spectrum in 17 priority circles and millimetre wave 5G spectrum in 16 circles. This will enable Vodafone Idea to embark on its 5G rollout journey in the country," said Vodafone Idea non-executive chairman, Ravinder Takkar.