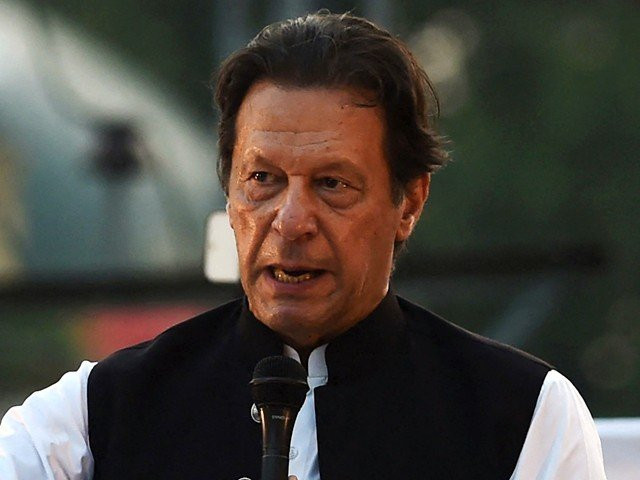 The Federal Investigation Agency (FIA) on Sunday changed the prohibited funding case against former prime minister Imran Khan into a money laundering case, naming the Pakistan Tehreek-e-Insaf (PTI) chief as the main accused.
The country's premier investigation agency has also served a notice and summoned Imran in the case with the sources privy to the development saying that he could be arrested if he does not appear.
The FIA Karachi chapter has sent notices to the PTI chief at his residences in Islamabad and Lahore, seeking his appearance in the case on October 31.
Imran Khan has been directed to appear before FIA on Monday, October 31 with the required documents.
Read more: FIA gets arrest warrants of PTI leaders in prohibited funding case
According to sources, if Imran Khan does not appear before the FIA, he is likely to be arrested as the PTI chairman has not approached the court for his protective bail.
They said that three senior leaders of PTI from Karachi are also likely to be arrested in the case. An FIA team will depart to Islamabad or Lahore to arrest Imran if he does not appear on Monday.
The FIA kicked off its probe against the PTI in August this year after the Election Commission of Pakistan (ECP) had declared in its verdict that the party had indeed received illegal funding.
The case had been filed by PTI's founding but disgruntled member Akbar S Babar and had been pending since November 14, 2014.
The written order of the ECP stated that the political party had received illegal funds from foreign countries including the US, UAE, UK and Australia.


Source link