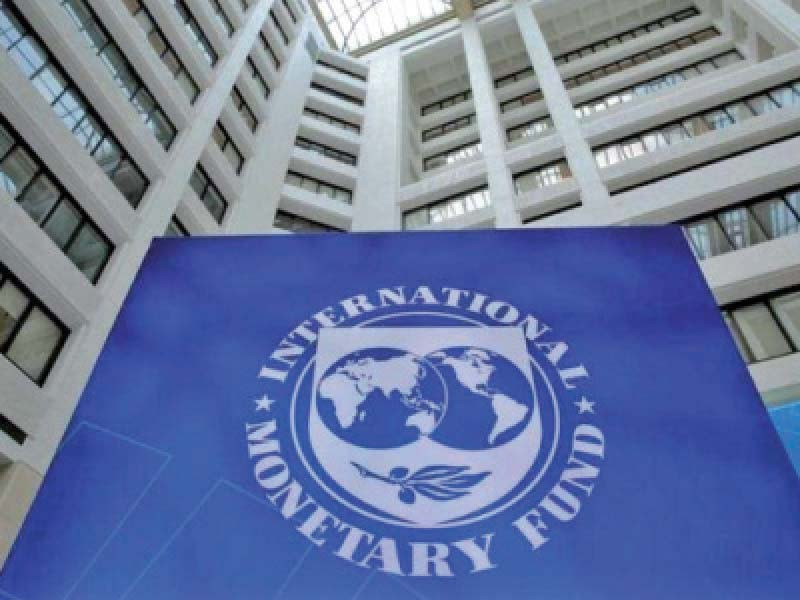 Countries must do more to avert the costly consequences of growing global trade fragmentation, and help avert a "second Cold War," the International Monetary Fund's (IMF) managing director said Thursday.
"I am among those who know what are the consequences of a Cold War: it is loss of talent and contribution to the world," Kristalina Georgieva said during a press conference at the official start of the World Bank and IMF's spring meetings.
"I don't want to see that repeating," she said, adding that the world should "rationally accept there will be some cost, there will be some fragmentation, but keep these costs low."
Georgieva was born and raised in Bulgaria, a former Soviet satellite state. Multilateral institutions like the World Bank and IMF have an important role to play in preventing the world from splintering into different blocs with severe economic consequences, she said.
An IMF report earlier this week predicted that growing trade fragmentation resulting from events like Brexit, the US-China trade war and the Russian invasion of Ukraine, could make the global economy as much as seven percent smaller than it otherwise would have been.
Policymakers had a crucial role to play to "defend the interests" of their citizens, Georgieva said.
Also read: IMF sticks to its guns on staff-level deal
"If we fail to be more rational, then people everywhere will be worse off," she said. Progress has been made on a number of key issues for the World Bank and IMF, the Bank's outgoing president, David Malpass, said earlier Thursday at an event marking the official start of the spring meetings.
Member states agreed on a number of steps to boost the World Bank's financial capacity, he said, freeing it up to lend "as much as $50 billion of new financing" over the next decade.
Progress was also made on during debt roundtable discussion on Wednesday, Malpass said. For the first time, these talks included not only creditor countries but also the private sector, and representatives from Zambia, a country in advanced talks on restructuring its debt.


Source link