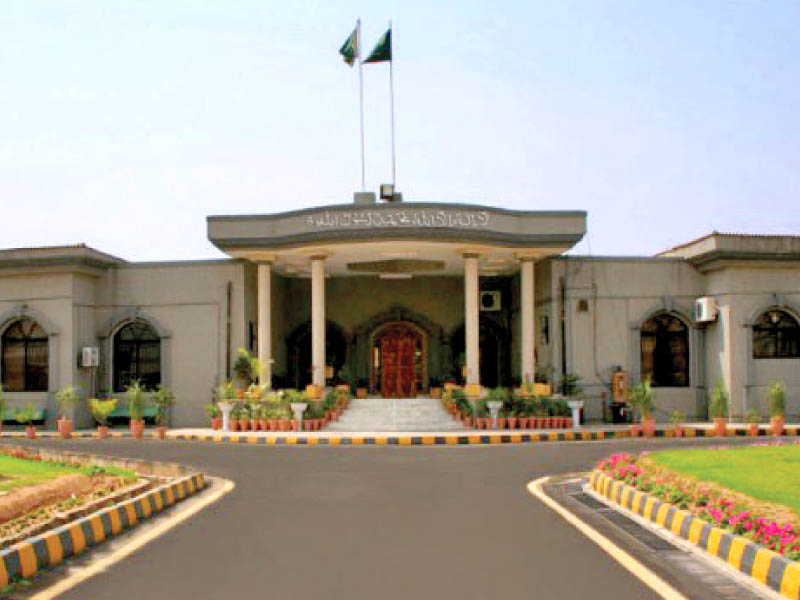 The Islamabad High Court (IHC) on Friday issued a notice to Shaukat Muqqadam, Noor Muqqadam's father, and sought a response by October 20.
Justice Amir Farooq presided over the hearing on the petition filed by the father of the prime accused, Zakir Jaffer and mother Asmat Adamjee, against the October 7 decision of the trial.
Shaukat Muqaddam's lawyer, Shah Khawar, received the notice in the courtroom on behalf of his client.
Asad Jamal, Asmat Adamjee's lawyer, prayed the court not to set October 20 for hearing as evidence would be recorded on that day.
So far, CCTV footage, forensic reports and other evidence had not been provided, the defence added and stated that the trial court had indicted the accused yesterday.
A notice has also been issued to Shaukat on request [by defendants] to stay the trial.
A day earlier, a local court in Islamabad indicted 12 suspects, including the prime suspect, Zahir Jaffer, in the Noor' murder case.
After Additional Sessions Judge Ata Rabbani announced the indictment, all the accused in the murder case pleaded not guilty to the charges.
The court also framed charges against Zahir's parents, Zakir Jaffer and Asmat Adamjee, their three servants, Iftikhar, Jan Muhammad and Jameel and six Therapy Works staffers named Tahir Zahoor, Amjad, Dilip Kumar, Abdul Haq, Wamiq and Samar Abbas.
Read More: Zahir Jaffer's parents move SC for bail
The trial court also summoned the prosecution witnesses on October 20.
Of the 12 accused, the six Therapy Works employees, who were on bail, appeared before the court in personal capacity while the remaining accused including Zahir Jaffer were brought to the court from Adiala jail.


Source link