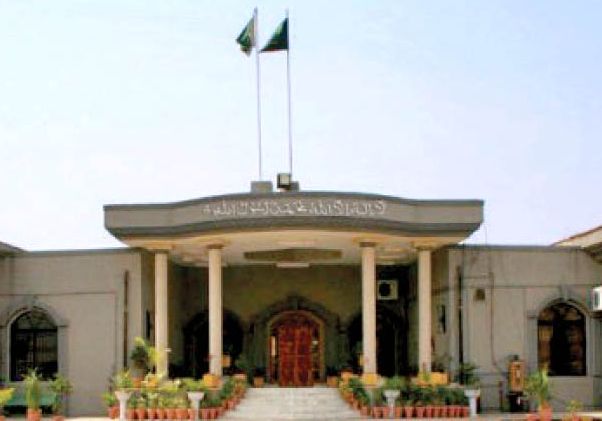 The Islamabad High Court (IHC) has extended the protective bail of Federal Minister Mian Javed Latif by two weeks in the cases registered over his explosive press conference.
Justice Mohsin Akhtar Kayani conducted the hearing and the petitioner's lawyer Sardar Timur Aslam and Assistant Attorney General Usman Ghumman appeared before the court.
The assistant attorney general told the court that the report could not come from the provinces, therefore, some time should be given for the report to arrive.
The court accepted the request of the assistant attorney general and gave two weeks' time to the federal interior secretary to seek the details of the cases registered against Latif in all the provinces.
The court also extended the protective bail of the federal minister and adjourned the hearing for two weeks.
Latif held a press conference on September 14, on which cases were registered against him in Lahore and Peshawar.


Source link