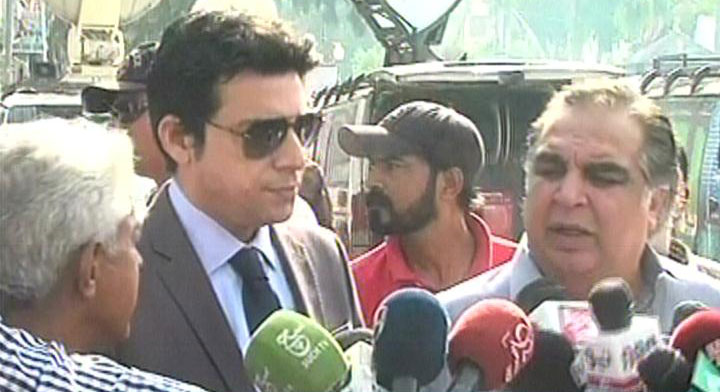 The Islamabad High Court (IHC) on Friday dismissed PTI Senator Faisal Vawda's petition seeking stay on the proceedings of the Election Commission of Pakistan (ECP) in the disqualification case against him and directed the Commission to decide the matter in 60 days.
On Thursday, the ruling party's leader had filed a plea against the election supervisor's October 12 decision where his application to halt the proceedings regarding his disqualification was rejected.
Vawda maintained that the case against him in the ECP had become invalid as the country's top electoral body could not decide the matter within the given timeframe.
The petitioner, the order said, had not challenged the decision of single member bench dated March 3, 2021.
It further noted that the submission of false affidavit was not only violation of Article 62 and 63 of the Constitution but also carried serious consequences.
The court directed the ECP to complete its report on the matter within 60 days and also instructed Vawda to fully cooperate with the commission.


Source link