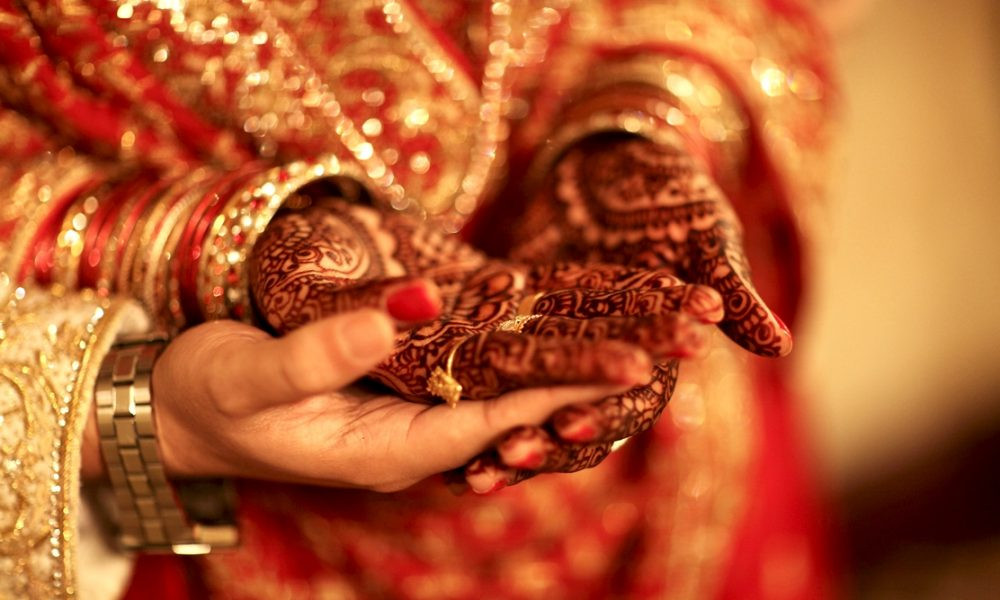 [ad_1]
The Islamabad High Court (IHC) called on Wednesday for legislation to set the minimum age for marriage in light of a decision of the Federal Shariah Court (FSC) on the topic.
In its judgment, authored by Justice Amir Farooq, the court observed that the Child Marriage Act, 1929, criminalised child marriages, while the Sindh Child Marriage Act, 2013, also declared anyone under the age of 18 years as a child.
According to the Child Marriage Act, the 11-page judgment said, the age of marriage of a girl was 16 years, while according to Hanafi jurisprudence it was 17 years. The court further said that it would be appropriate for the state to intervene and legislate on the matter.
The judgment further stated that the state was not barred by Islam from enacting legislation to set the age limit for marriage. It added that it would be appropriate for the federal government to legislate in light of the decision of the FSC.

[ad_2]
Source link