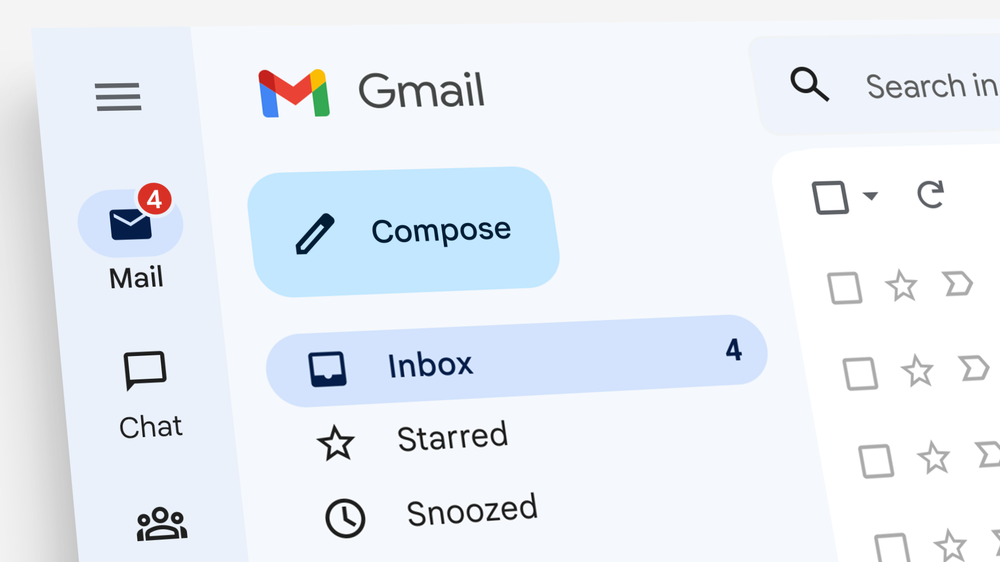 [ad_1]
A Google account offers free storage of 15 GB. It might sound like a lot initially but if you have been using the account for a while, the storage seems less and Gmail takes up a majority of this space.
Sorting Gmail is a task. One can end up losing essential emails too. So, here is how you can save space as well as time.
To retain the space of your Google Account, you can opt for two steps:
The first one is to download the important emails. You can do so by clicking the Profile icon. Then choose "Manage your Google Account." Click on "Data & privacy". then scroll down to the "Download or delete your data" box.
You can specifically choose to download Gmail data.
Read Here is how iPhone can help you sleep
You can also download data from other Google platforms, such as, Chrome, Drive, and photos. Once you select the desired data, choose "Next step" and then choose your export frequency.
You can change the rest of the settings as per your liking. Then click on "Create export."
Based on your download destination, you will receive the folder of downloaded emails. You can then move the downloaded folder to any location on the desktop.
Since the files are in ".mbox files" format, you must download any application like Mozilla Thunderbird to read them.
Now that you have a backup of the emails, you can delete them from your Gmail account to save space. You can make multiple backups to make sure you keep them.


[ad_2]
Source link