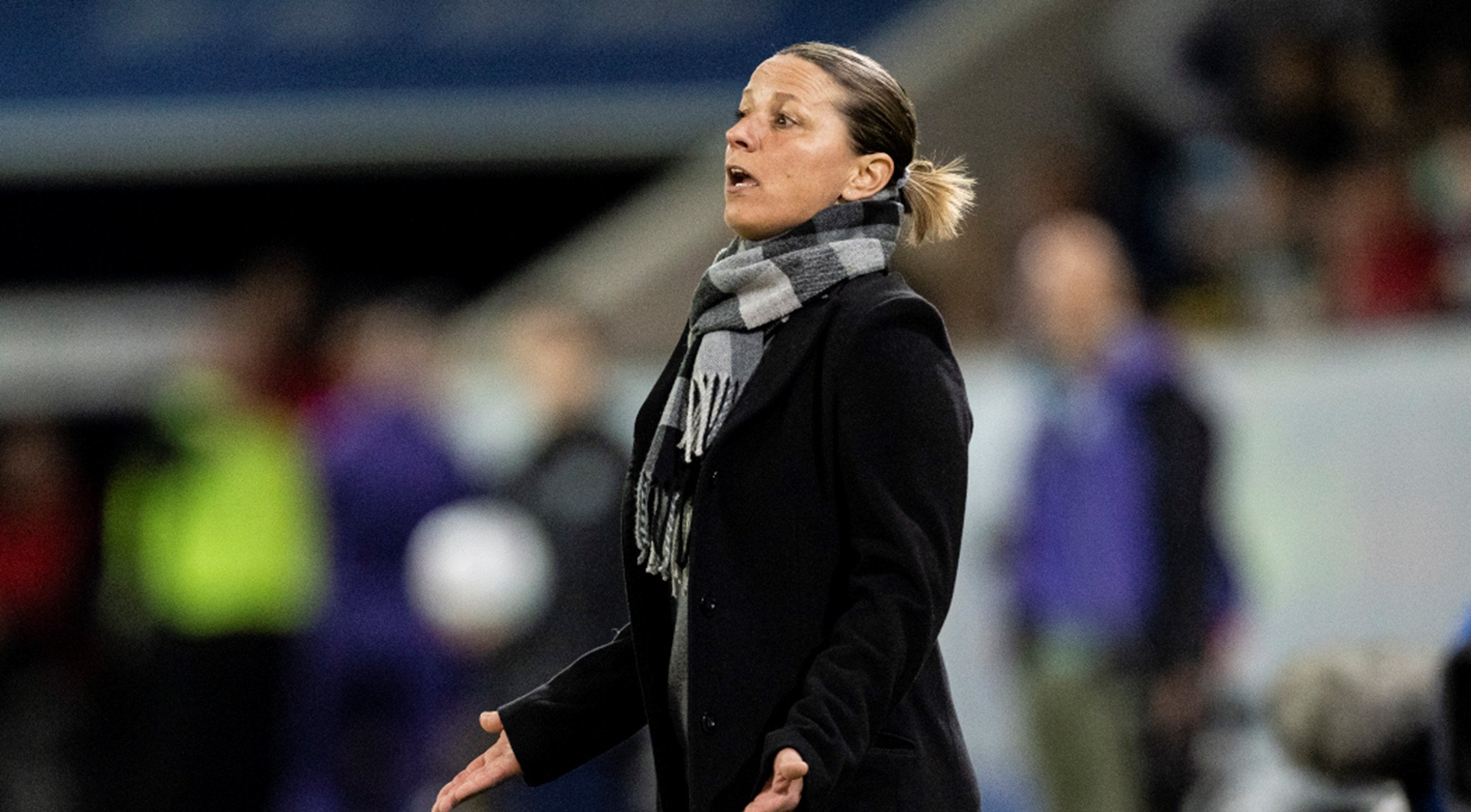 Switzerland coach Inka Grings said she wants her team to play fearless, aggressive football when they make only their second World Cup appearance in Australia and New Zealand.
Switzerland, who reached the round of 16 in 2015, begin their Group A campaign against the Philippines before facing Norway and co-hosts New Zealand.
The Swiss were eliminated in the group stage of the Women's Euros last year but enjoyed a successful World Cup qualifying campaign, winning eight of their 10 games before securing a berth via playoffs.
Grings, who took charge in January but is yet to record a win, said it was an intense period for the team with just two months to go before the World Cup but was confident the Swiss were on the right track.
"One thing I can definitely say is that I want to play very aggressive football," Grings told FIFA+.
"I also want my players to have courage to try things and feel freedom to do that because we have so many super-interesting and creative players.
"There are clear directions and ideas about how we want to play, and our positioning on the field. But then it's down to the team to make that work in their own way.
"We have incredibly strong players and, if I only asked the team to play long balls, we would weaken ourselves."
The World Cup will be Grings' first as a coach but she played at the 1999 and 2011 editions for Germany.
She said she was feeling "completely relaxed" ahead of the July 20-Aug 20 tournament but expected the nerves to kick in for the first game.
"As a player, I was relatively unnerved because I knew I could usually respond well on the pitch. As a coach, it's more difficult," she added.


Source link