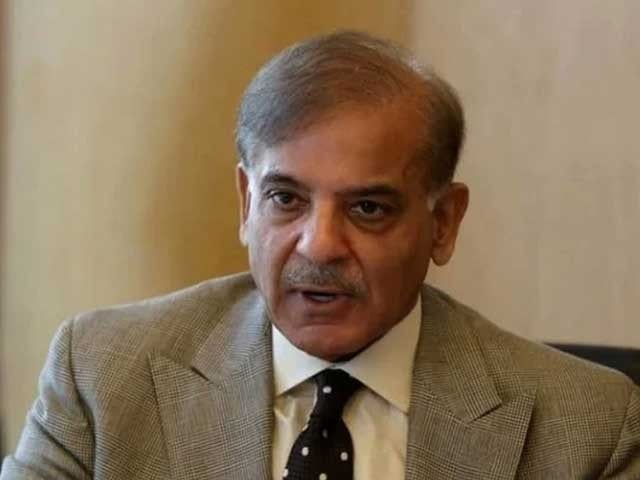 Prime Minister Shehbaz Sharif, chairing his maiden cabinet meeting, said the country was caught in a 'debt trap' and the incumbent government has to steer the nation out of it in order to save the economy.
"The country is caught in a debt trap and we have to steer it out from it and save the economy," Shehbaz said. "The cabinet is composed of extremely capable and experienced members, expressing the confidence that they will bring to use their best of abilities to serve the masses and live up to their expectations."
The premier said all decisions would be taken in unison and in consultation with stakeholders in order to address chronic challenges including those of the economy, energy, poverty and unemployment.
The prime minister stressed it was only through hard work that the government can bring improvement to the situation.
Read More: Shehbaz's govt eyes reset in West ties
He further added that the broad-based coalition government would work tirelessly for the welfare of the people and take decisions that serve the interest of the country.
The premier expressed a firm commitment to addressing the problems faced by the federating units, especially Balochistan.
Shehbaz also pointed out that corruption increased during the tenure of the previous government and the 'poisonous propaganda' would be confronted with facts.
https://www.facebook.com/radiopakistannewsofficial/videos/1010410869903093/