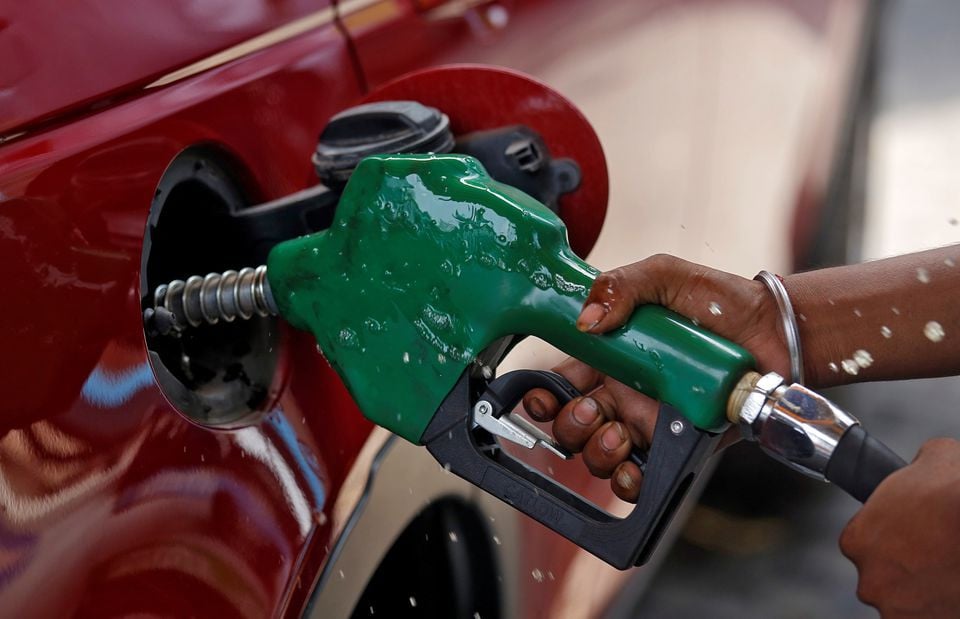 Finance Minister Ishaq Dar announced on Friday reduction in the fuel prices by over Rs12 per litre following the approval of Prime Minister Shehbaz Sharif.
The price of petrol has been cut by Rs12.63 per litre from Rs237.43 to Rs224.80.
Likewise, high speed diesel (HSD) will be available at Rs235.30 per litre after reduction of Rs12.13.
The new prices will be effective from midnight, said the finance minister while addressing the press conference in Islamabad.
وفاقی وزیر خزانہ اسحاق ڈار کی پریس کانفرنس https://t.co/vdX52OFhvZ
— PML(N) (@pmln_org) September 30, 2022
The prices of light diesel oil (LDO) and kerosene oil have been reduced by Rs10.78 and Rs10.19 per litre respectively.
FM Dar also announced that the date for filing of income tax returns has been extended till October 31.
A day earlier, Express News reported that the International Monetary Fund (IMF) agreed to freeze the tax imposed on petrol for three months.
According to the agreement with the IMF, levy on petrol is to be increased to Rs50 per litre by January 2023.
It should be noted that the levy on petrol is currently around Rs37.42 per litre while on high speed diesel (HSD) around Rs7.35 per litre. Besides, levy on kerosene and light diesel oil (LDO) is Rs10 per litre.
Sources maintained that levy on kerosene and LDO will be gradually increased to Rs50 per litre.


Source link