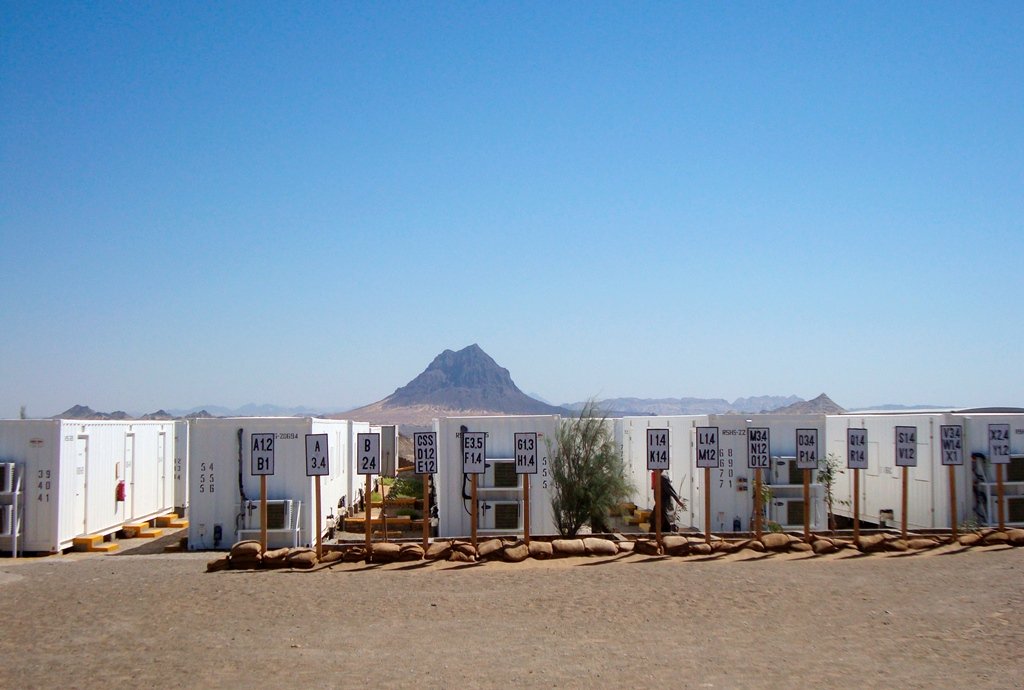 Additional Attorney General (AAG) Chaudhry Amir Rehman on Tuesday, while defending the out-of-court settlement on the Reko Diq project, contended that there could not be any better deal in the prevailing international standards.
A five-judge bench of the Supreme Court, led by Chief Justice of Pakistan Umar Ata Bandial, resumed its hearing of the presidential reference on the project.
The AAG also told the court that the Balochistan government had wasted Rs4 billion to Rs5 billion on mineral development following the SC 2013 judgment wherein the Reko Diq contract was declared void.
The federal government, through a presidential reference, has posed two questions seeking the apex court's opinion under Article 186 of Constitution.
The first question was whether or not the SC 2013 judgment had prevented the federal and Balochistan governments from entering into an implementation and definitive agreements or affected their validity.
It also asked the SC if enacted, would the proposed Foreign Investment (Protection and Promotion) Bill, 2022 be valid and constitutional.
During the hearing on Tuesday, the AAG read out several parts of the judgment wherein the first deal on the Reko Diq project was struck down in 2013.
He made it clear that the government did not want to revisit the SC judgment as it simply sought an opinion whether or not the out-of-court settlement agreement was not violative of the top court's ruling.
READ Court to decide if Reko Diq reference maintainable
CJP Bandial, however, asked the Balochistan government whether it had framed the policy or legal framework to regulate this transaction or again left the matter at the mercy of a third party to challenge it.
The CJP also asked the AAG about if he wanted to say that the $10 billion penalty against Pakistan was being settled with $900 million through this deal wherein half of the shares belonged to the country.
He noted that if the contract could not be successful in two years, then the whole penalty against the country would be wiped out.
Justice Munib Akhtar asked whether or not the SC had scrapped the first deal on the basis of the violation of fundamental rights of the citizens.
The bench has appointed Dr Farogh Naseem, Salman Akram Raja and Zahid Embrahim as amicus in the matter. The bench also issued a notice to the Balochistan Bar Council in the case.
The hearing of case was adjourned until Wednesday (today).


Source link