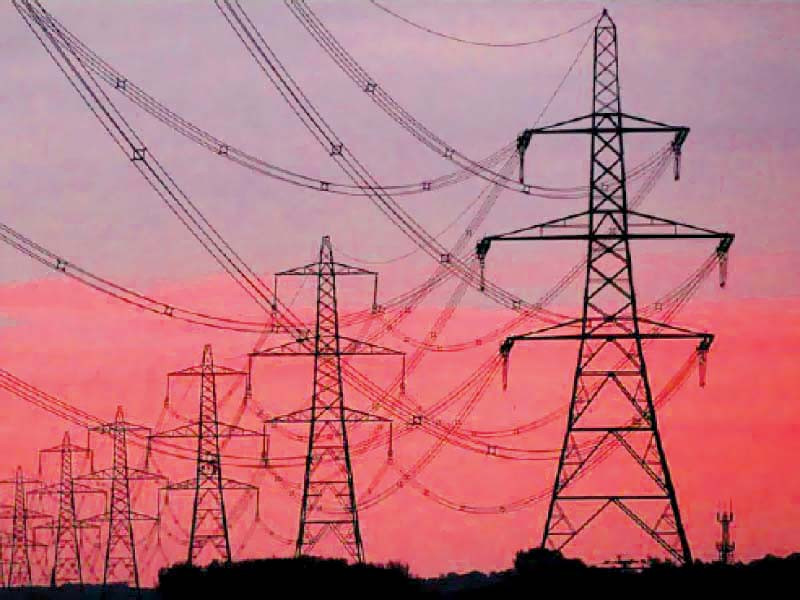 The government has altered the slab benefit for electricity consumers, after which the people, who were already reeling under the pressure of high inflation, would have to put up with exorbitant power bills.
Consumers using 100 units will now pay Rs13.48 per unit instead of Rs7.74. For those using 200 units monthly, the cost has been jacked up from Rs10.06 per unit to Rs18.58. Customers using 300 units monthly will be charged Rs21.47 per unit. From 301 units to 400 units per month, customers used to pay Rs14.63 per unit.
However, they will now have to pay Rs24.63 per unit. Similarly, users of 500 and 600 units will be charged Rs26.9 and 27.1 per unit, respectively. On the use of 700 units monthly, the rate per unit has been set at Rs27.65.
For those using more than 700 units monthly, they will now have to pay Rs31.12 per unit. In the past, customers using from 401 to 700 units monthly were paying Rs18 per unit.
On Wednesday, Power Minister Khurram Dastgir had said the fuel charges adjustment (FCA) for consumers having up to 300 units will be collected within a period of six months — from October to March.
The clarification came days after the implementation process for granting an exemption for fuel adjustment charges in August's billing to consumers who used under 300 units of electricity was kicked off.
A notification issued by the energy ministry (Power Division) had read that non-ToU domestic, non-protected consumers having 201-300 units of consumption would not pay any FCA in August's billing.
The decision was first announced by Prime Minister Shehbaz Sharif.


Source link