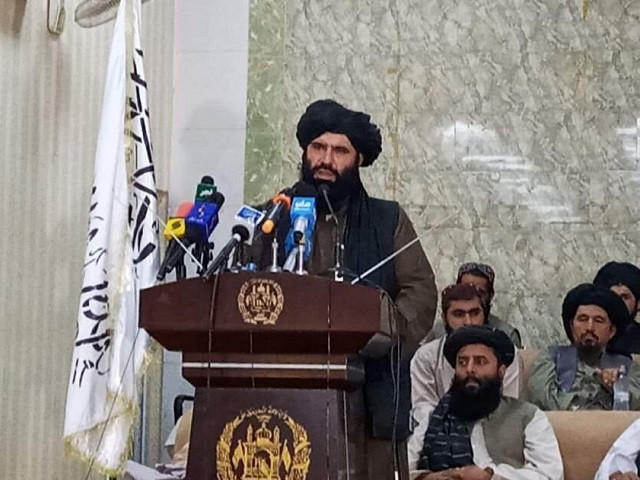 The governor of Afghanistan's northern province of Balkh, Mullah Muhammad Daud Muzamil, was killed on Thursday in a suicide bomb attack on his office building in Mazar-e-Sharif.
Muhammad Asif Waziri, the Taliban-appointed spokesperson, confirmed that the attack occurred during a meeting and killed multiple people that were present inside the building.
It remains unclear who was responsible for the attack.
Read US, allies see TTP as a major threat
The militant Islamic State Khorasan province (ISKP or ISIS-K) is an arch-rival of the Afghan Taliban and despite its small numbers, has proved lethal and taken credit for several major terrorist attacks in Afghanistan and Pakistan.
On February 28, the Islamic Emirate of Afghanistan (IEA) Special Forces killed the intelligence and military chief of the militant group during an operation in Kabul.
In a separate operation, the Afghan Taliban administration had arrested a high-ranking ISKP officer who was known to have been working as the terrorist organisation's subcontinent chief.
The operations had come under the backdrop of meetings where Pakistan had managed to secure "fresh commitment" from the Afghan Taliban on tackling the renewed threat posed by the banned Tehreek-e-Taliban Pakistan (TTP) after a high-level delegation led by the country's defence minister visited Kabul last week, according to officials familiar with the development.


Source link