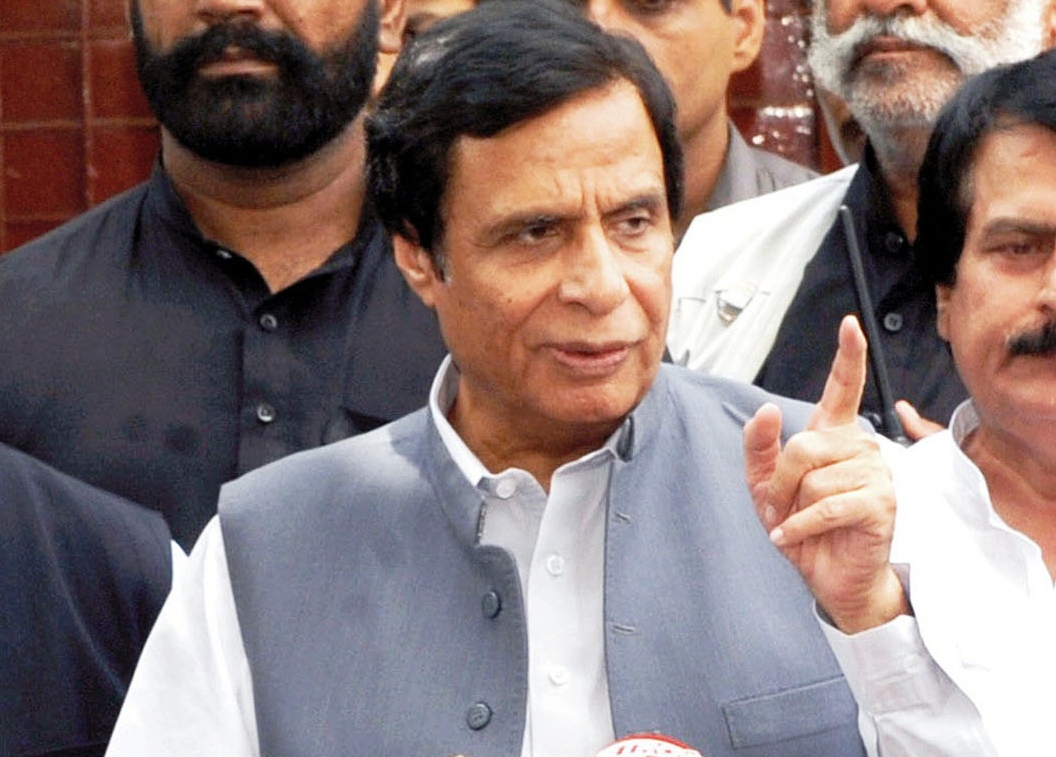 [ad_1]
Punjab Advocate General Ahmed Awais on Thursday said that there would be no constitutional value of a notification if it issued is by Punjab Governor Balighur Rehman to de-notify Punjab Chief Minister Pervaiz Elahi.
In an interview with The Express Tribune, he said that Pakistan Muslim League-Nawaz (PML-N) would be caught in its own political trap if it uses the office of the governor to oust the Punjab chief minister.
To a query whether the governor's rule could be imposed in the province, he said that it was PML-N's wish to enforce it as it wanted to create uncertainty. He said that PML-N's leadership were still being misguided by their law experts.
Read more: NA speaker to summon PTI MNAs 'one by one' to verify resignations
Awais said that the current circumstances do not justify the imposition of the governor's rule as it is imposed in cases of extreme circumstances like anarchy or a law and order situation.
To another query on what was stopping PML-N from de-notifying the CM, he replied that the governor, in his letter, addressed the speaker to the chief minister's vote of confidence rather than addressing the CM.
He said the Constitution requires the governor to address the chief minister if he is asking for a vote of confidence. , but he had address the assembly speaker in his communication. Secondly, he said, how could another session be summoned by the governor if one was already in progress.
Answering another question regarding the legal value of of a possible notification by the governor, AGP Awais responded by saying that it would have no constitutional value and that the chief minister cannot be de-notified like that by law.
He said that the governor committed an abuse of authority and the act was in violation of the Constitution.
To a query about how well informed he was about the Speaker's letter to the President of Pakistan Dr Arif Alvi for the removal of the governor over his misconduct, he said that he does not know about the letter.
He said that the Speaker met with former prime minister Imran Khan, CM Elahi and others over the ongoing crisis and discussed several legal points from all aspects. We will show our cards at the right time, he further said.

[ad_2]
Source link