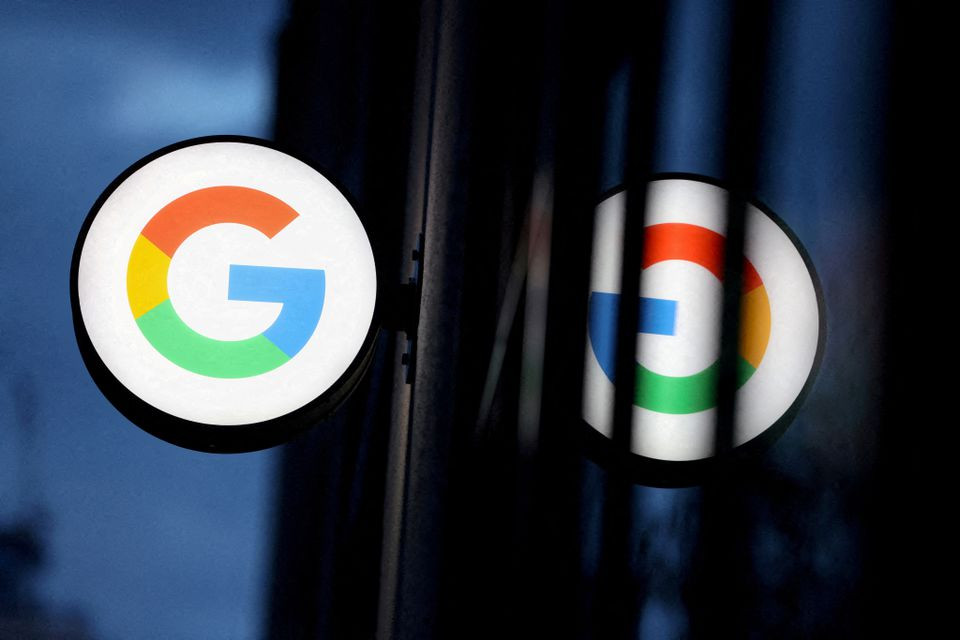 Google revealed an interesting wrap-up of 2022 with a list of what users found most fascinating while searching on the web.
The most searched word of the year was 'Wordle', the word-guessing game that had everyone hooked on for their word of the day.
The most searched news topic was regarding election day in the US. The passing of Britain's Queen Elizabeth and actress Betty White were also among the top searches, coming in second and third respectively in terms of news search.
Read More Uber, Motional launch robotaxi service in Las Vegas
Disney's new movie, Encanto, based on Marvel's playful superhero, Thor, had the most searched-for song – 'We don't talk about Bruno'.
The list of categories also includes the most searched-for people, definitions, actors, movies, etc. Johnny Depp topped the list of most searched-for actors and people, while Euphoria and Stranger Things were the top two searches on the TV show list.
Google also expanded the list to searches for cultural landmarks on Google Maps, with Skinwalker Ranch in Utah, US, being the most searched for, eerily known for UFO encounters.
Read More Tesla launches EVs in Thailand amid competition from cheaper brands
Google's feature that identifies a song when hummed, had the most searched-for song as the Backstreets Boys' Everybody.