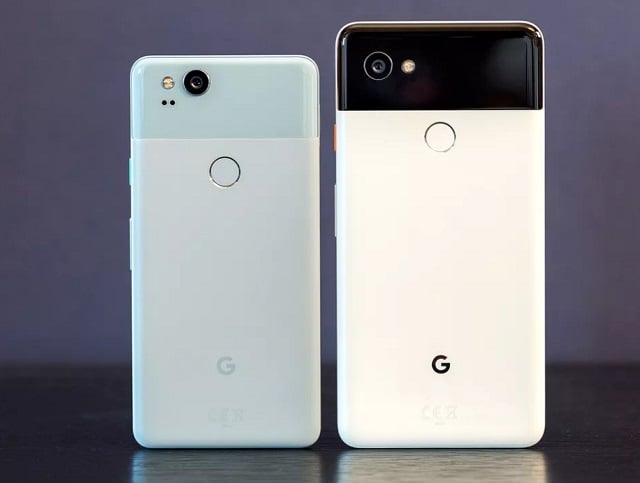 Google is now providing options for Pixel users for in-warranty and out-of-warranty damage with mail-in and walk-in according to the phone's warranty status and user location. You can choose to either send in your phone via mail or take it to the Google store for repair.
Before getting any repairs, check warranty status by matching it with your IMEI number, and backing up your data, in case you lose important files. Google recommends removing your SIM card and factory resetting your phone as well. Mail-in option, takes 7-10 business days once youve shipped your device, while walk-in option at the store can repair your phone the very same day.
Walk-in for Google official service provider
Find the nearest official Google service store and take it to the location to begin your repair request. Store management will check your warranty status and confirm the damage reported in the device with an estimated cost of repair. In-warranty devices with selected damage types, can be repaired free of cost. If additional damage is discovered during inspection later, you'll be informed about the cost increase and asked for approval to move ahead with the repair. Most repairs are completed the same day they are submitted.
Ship your phone and create repair order
Google lets you send your phone with either your own packaging or using their prepaid package for mail. Once you've received email with instruction, you can mail your device attaching the shipping label, RMA slip and battery safety label. Any damage incurred whilst shipping will be the responsibility of the phone owner. If you decide to use the prepaid packaging, it will take 1-2 business days to arrive once the repair order has been placed. The package includes secured padding to ensure your phone is transported safely. You will need to attach the RMA slip and shipping label before sending it off. You can check the details of your phone repair and estimated cost on the website.
Similrly to store walk-ins, for in-warranty devices or certain damage types, the cost of repair would be free, but for out-of-warranty devices or certain damages, there will be an estimated cost.
Once your phone is received at a repair centre, it is inspected thoroughly for damages. Once your device is approved for in-warranty or out-of-warranty, including the damage, the repairing begins. Additional damage found will increase the cost of repair and user will be asked for approval before proceeding. Cosmetic damages like scratches arent repaired by the Google service centre. After your phone has been repaired, you'll be informed about the status and the device is shipped back to you with a tracking link, or you can pick it up from the authorized repair centre if you dropped it there.