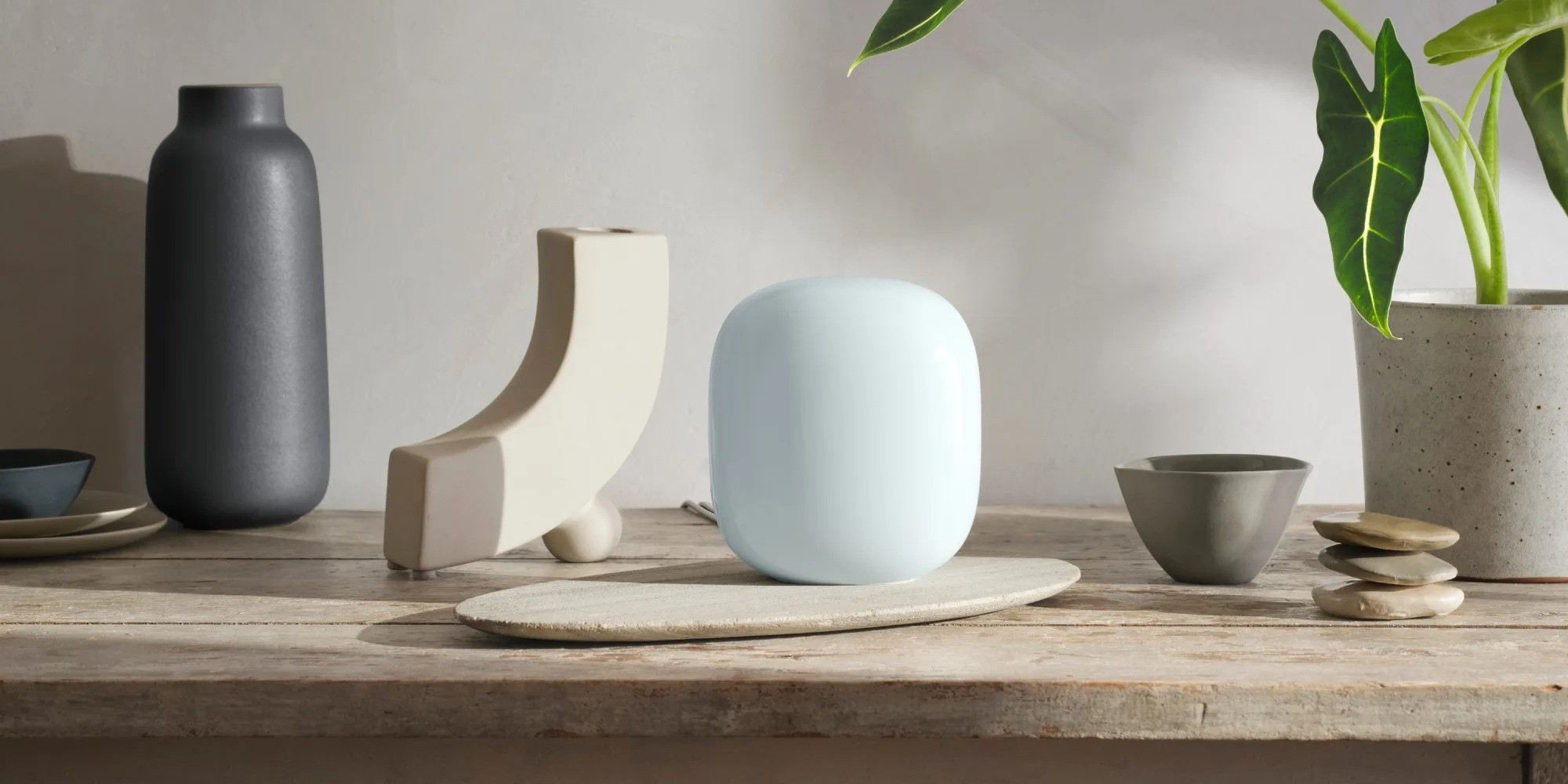 Google is rolling out a software update for its new Nest WiFi Pro next week to help fix slow internet speed experienced by users
Product lead of the device, Sanjay Noronha, told The Verge that Google was "currently investigating reports of a small number of users experiencing reduced internet speeds on Nest Wifi Pro routers," and that its "teams are working to roll out a fix".
The Nest WiFi Pro mesh router was launched last month with support for faster WiFi 6E, which enabled speeds up to 5.4Gbps.
The 6GHz band in the gadget mitigates network congestion and automatically adjusts "network performance to minimize disruptions."
Concerns and complaints emerged on Google Nest Community Forum, after the launch of the device, regarding issues that were causing capped download and upload speeds ranging from 40Mbps to 90Mbps.
However, the company noted that the complaints only emerged from the UK with point-to-point protocol over ethernet (PPPoE) networks.