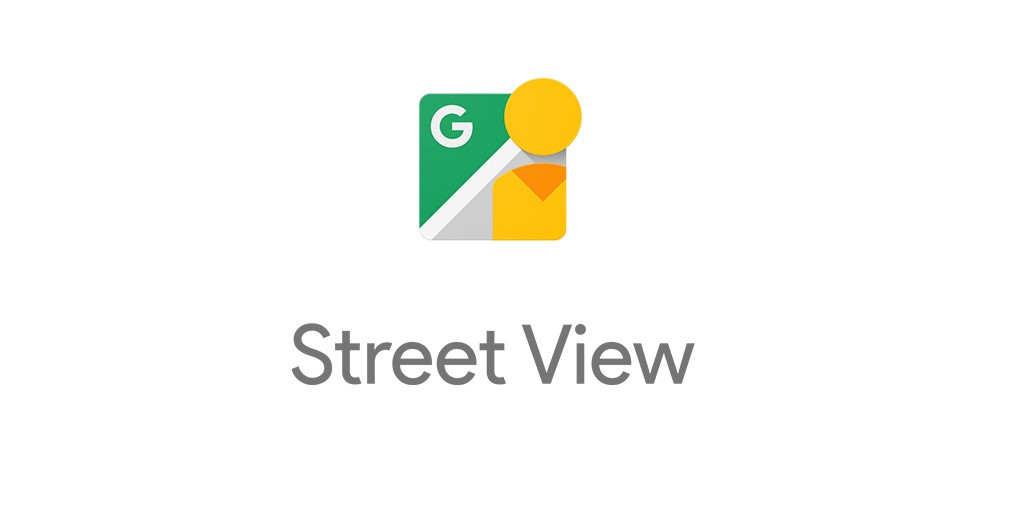 Google is pulling support for its standalone app, Street View, by March 2023 and the app won't be available on the app store in the upcoming weeks.
Available on both iOS and Android, the app would let users check out places on Google Maps using the Street View feature. This feature is also available on Google Maps, thus deeming the stand-alone app redundant.
Read: Amazon makes more ad-free music and podcasts available for Prime members
Withdrawing support from the app might not necessarily mean Google will remove the useful feature altogether. Just recently, the company launched new enhanced features like "Immersive View" which provides a 3D aerial view of the location along with specific details like weather and traffic.
Spokesperson Madison Gouveia confirmed the news to The Verge, after another media outlet, 9to5Google, spotted changes in its recent update.