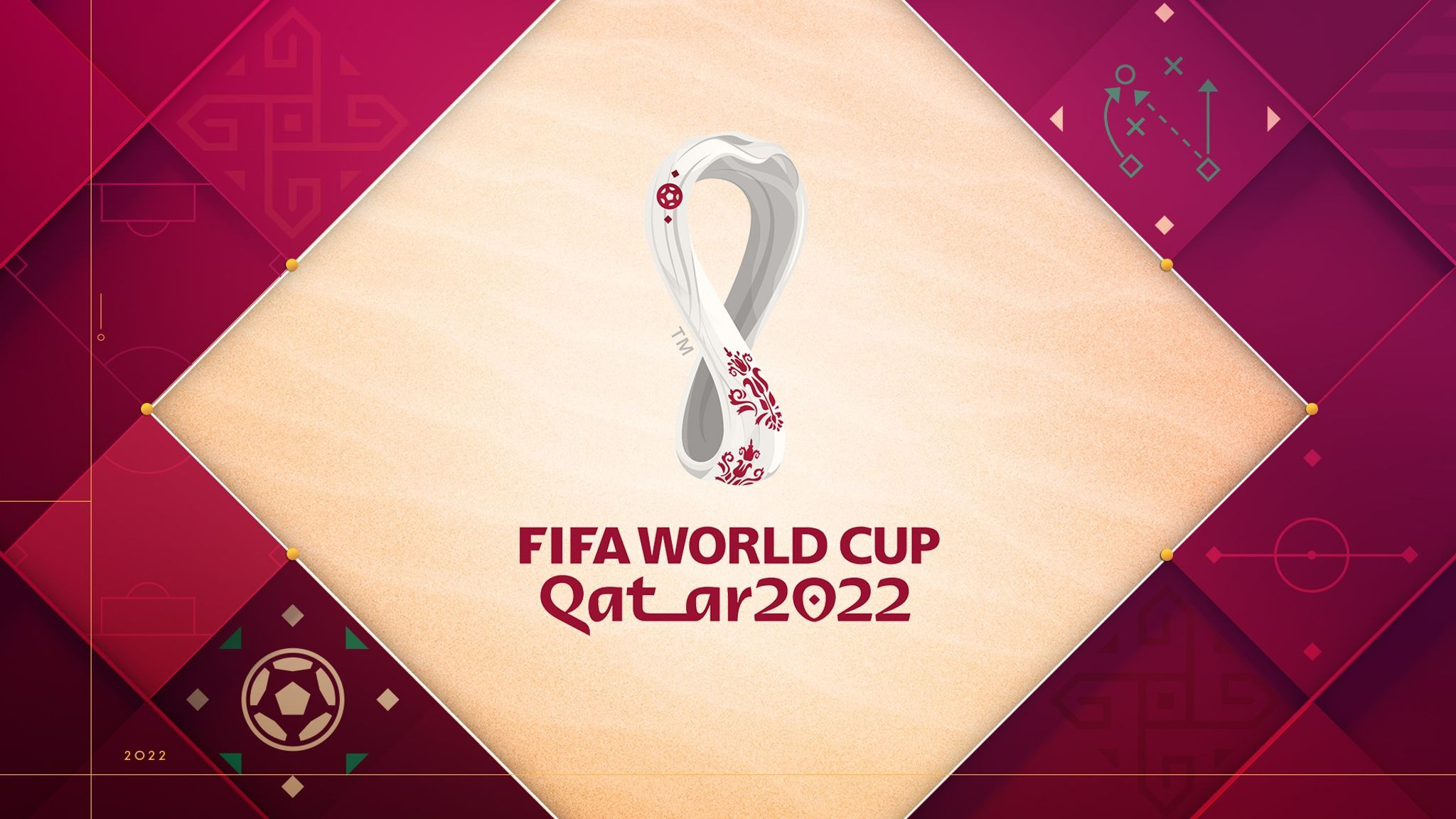 Google is releasing a range of features ahead of the FIFA World Cup 2022 kickoff on November 20 in order to assist fans and track the tournament from Search, Maps, and Google TV.
Fans will enter their favorite or national football team in the search bar and then proceed to tap the bell icon on the far right to receive notifications regarding the team.
Notifications alerts may include in-depth stats, win probabilities, and a timeline of match scores. Google is also offering "daily recap videos directly on Search from FIFA+ and official broadcasters including beIN SPORTS, BBC, ZDF, and more".
Users can also pin the scoreboard as a small floating pill on Android devices, tracking multiple matches simultaneously.
The search engine giant is also adding a multiplayer game that will be available when matches would be live, where players can pick a team and flick the ball toward a goal, to make points.
According to the blog, "People from around the world will work together to help their team score the most amount of goals to win. Once a real-life match is set, pick your team and work with other fans to score the most virtual goals before the match ends".
Moreover, Google Search is intending to also let fans "rate players based on how you think they'll perform and see how that rating stands up against the others." Businesses would be able to add an icon that they're showcasing the world cup to customers, on Google Search and Maps.