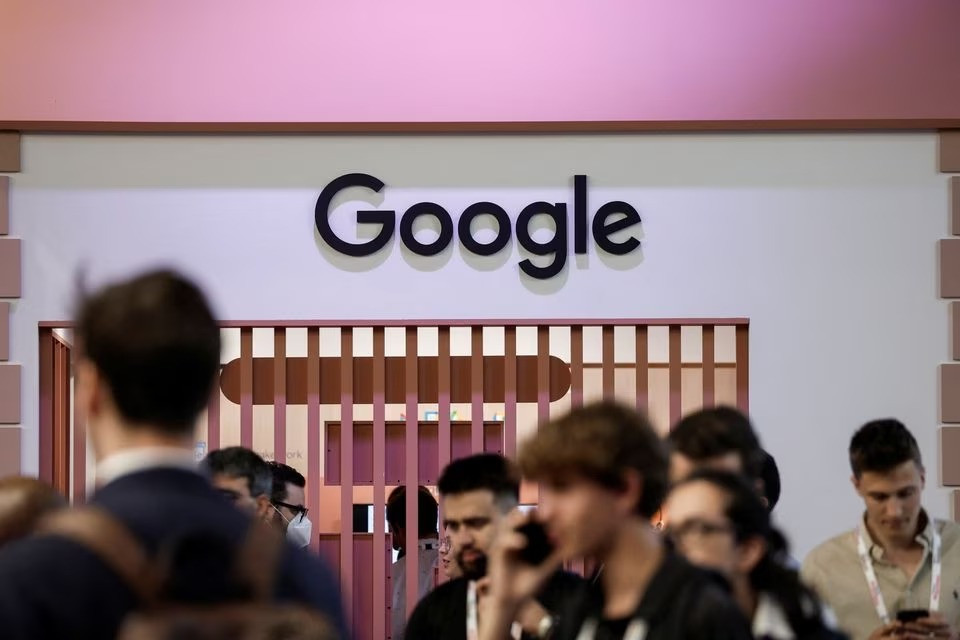 After introducing the read recipient icon officially last month, Google is testing putting the status in the conversation lists, so users can view if their messages have been read without having to open the conversation.
The read recipient icon will be placed directly in users' inboxes, instead of having to open the conversation and view the read checkmark in the bottom right corner. To the left of messages sent, Google Messages will show a pair of checks if it's been delivered and a coloured check mark for read messages.
The feature is designed to save users time, but has, on the other hand, also made the conversation list crowded. The checks placed in circles give the appearance of text, while the unjarring coloured checks stand out in the background.
While Google Messages also tests out a precise unread count at the right, the features listed have yet to release in the beta version of the app.