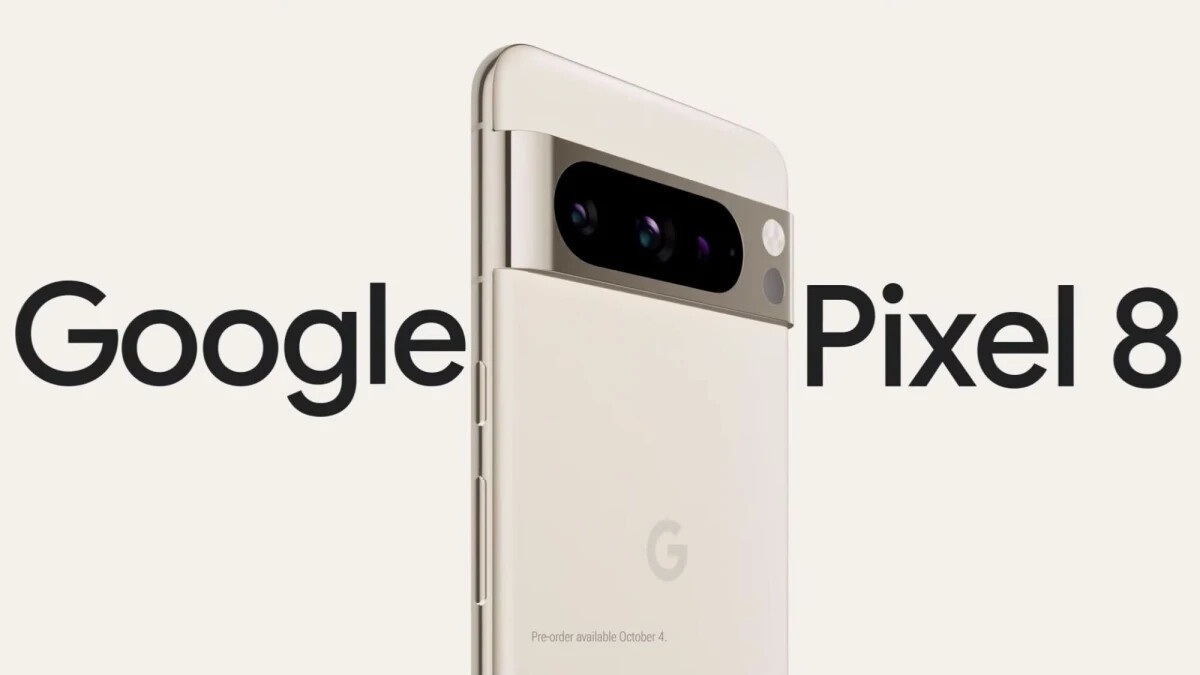 Alphabet Inc's Google will start manufacturing smartphones in India and its flagship Pixel 8 will be available next year, an executive said on Thursday, as the tech giant joins global companies setting up facilities in the South Asian nation.
At a Google for India event, Rick Osterloh, senior vice president of devices and services, said Google will partner with international and domestic manufacturers to produce the smartphones locally.
"India is a priority market for Pixel smartphones, and we're committed to bringing the best of our hardware and underlying built-in software capabilities to people across the country," Osterloh said.
No details on how many smartphones will be manufactured or where factories will be located were immediately available.
The company also announced plans to allow users to book metro tickets directly from the Google maps app.
Google, which runs one of the largest payment apps via Google Pay, also said on Thursday it will tie up with an Indian non-bank lender, DMI Finance, for small loans for merchants starting at 15,000 rupees ($180).
Google Pay already disburses loans via tie-ups with a number of lenders and will also introduce credit via UPI, a facility recently allowed by the central bank, in partnership with large banks.
The stronger push into lending comes at a time when demand for small personal loans in the country is soaring, prompting concern from the Indian central bank.
Google counts India as a key growth market, where most smartphones run on its Android ecosystem.
But it also faces business and regulatory challenges there – startups and companies like Disney have legally challenged some of its in-app policies. Google is also fighting several antitrust battles including one related to alleged abuse of its position in the Android market.
Prime Minister Narendra Modi welcomed Google's plans to open a global fintech operations centre at the Gujarat International Finance Tec-City (GIFT) during a virtual meeting last week with Alphabet's Chief Executive Officer Sundar Pichai.
Global companies are eyeing India as their next growth driver, including Apple which is projected to account for 7% of all smartphone sales in the country from July to December, according to data from market researcher Counterpoint.
US memory chip firm Micron Technology recently announced plans to set up its first semiconductor plant in the country.