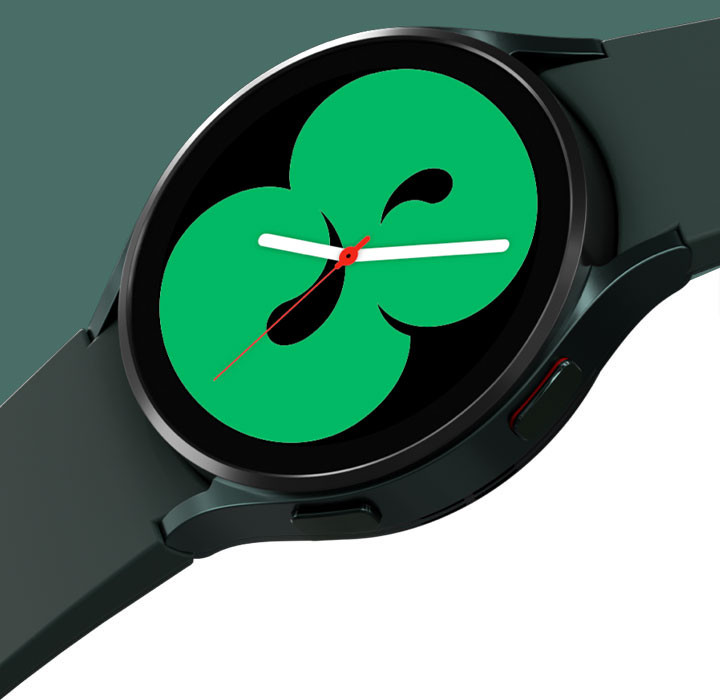 Samsung has confirmed that Google Assistant will be coming to the Galaxy 4 watch this summer. 
Executive Vice President Patrick Chomet was optimistic that the addition will enable "faster and more natural voice interactions", with Spotify voice commands and quick questions, on the go.
Samsung opted to work with Google for a unified Wear OS 3 to provide users with the option of choosing a more convenient voice assistant and an alternative to Bixby.
Google and Samsung, though acknowledge the upcoming integration, fail to provide the exact date of its release, resorting to vague allusions in the future.
Google has also announced its new Pixel Watch due to arrive this year, as well as Google services finally integrating with the OS platform.