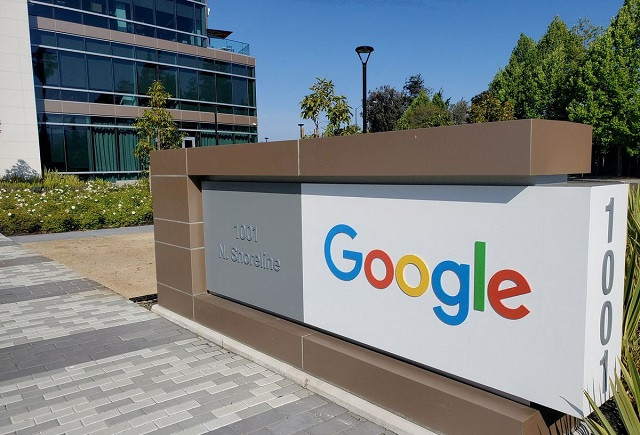 Google will be donating $20 million for their long-time support for non-profits, aiming to expand the access to computer science education to 11 milion students in the US.
The company has been committed to computer science education since 2004, now comitting a total investment of $240 million to this project. The commitment will include non-profits like The Hidden Genius Project, which strives to provide primarily for black youths with training and mentoring in technology, entrepreneurship and leadership.
In a blog post, the CEO of Alphabet announced that the project will also "provide support for local non-profits across the country, with a focus on Atlanta, Chicago, New York, Washington DC and Los Angeles".
Advanced programmes of the project include the Computing Integrated Teacher Education project at the City University of New York, aiming to involve CS education in the curriculum for new teachers.
Some organisations are already providing access to CS education for students in rural and under-resourced communities with the support of Google's new commitment, like 4-H.
The 4-H.org has introduced 1.4 million students to computer science education since 2019 but now with Google's assistance they can help six million young people.
Google is aiming to provide "funding to the Expanding Computing Education Pathways (ECEP) Alliance, a national network coordinated by the Texas Advanced Computing Center at The University of Texas at Austin, which aims to increase participation in CS education through state-level reforms."
The company strongly holds the opinion that CS education builds a solid foundation for people's careers, and it has a duty to help people achieve that.