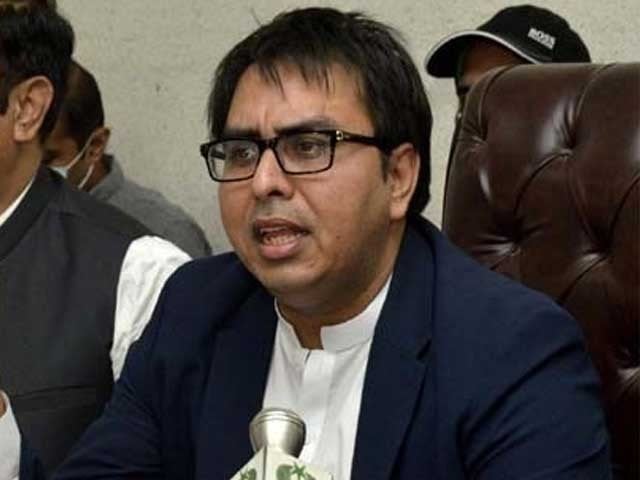 PTI leader Shahbaz Gill on Saturday filed a petition in a local court in Islamabad, seeking custody of his passport and other items.
The petition stated that he had been granted the bail and his things in personal use was in the custody of the police.
His items include a passport, a green card, ATM cards and mobile phones.
Magistrate Shoaib Akhtar has issued notices to the police for September 20.
PTI chairman Imran Khan's chief of staff has been nominated as an accused in the first information report (FIR) registered against him for allegedly inciting mutiny within the armed forces during an interview with a TV channel.
Gill was taken into custody under a number of sections, including 124-A (sedition), 131 (abetting mutiny, or attempt to seduce a soldier, sailor or airman from his duty).


Source link