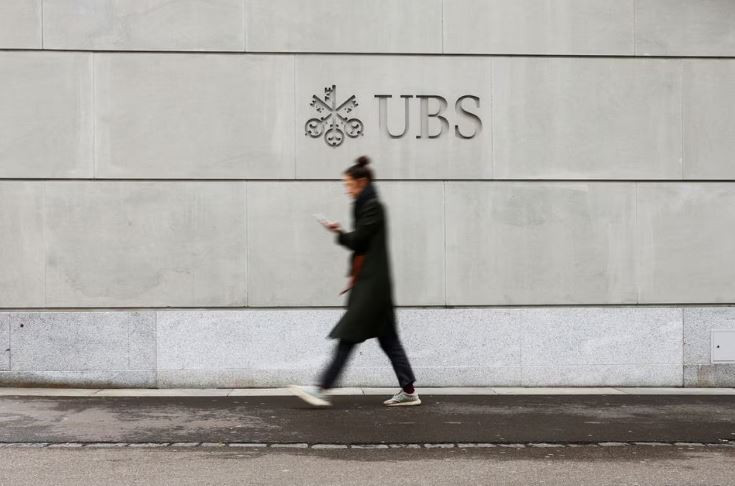 Switzerland's two biggest political parties sharply criticized UBS's (UBSG.S) takeover of Credit Suisse (CSGN.S) saying multi-billion state support for the deal created enormous risks for the country.
Swiss authorities announced on Sunday that UBS (UBSG.S) had agreed to buy rival Swiss bank Credit Suisse (CSGN.S) in a shotgun merger aimed at containing a crisis of confidence that was spreading through global banking.
Parties across the political spectrum raised concerns about the vast amounts of amounts of money provided through the liquidity injection from the central bank as well as government aid.
Credit Suisse and UBS could benefit from around 260 billion Swiss francs ($280 billion) in state and central bank support, a third of the country's gross domestic product. The aid comes in the form of 250 billion in liquidity which will be repaid, while the government will absorb up to 9 billion in losses from the deal.
Roger Nordmann, leader of the Social Democrats (SP) in the Swiss lower house of parliament, warned that the support package amounted to an "enormous risk".
"The new UBS is also another massive risk – it's going to have more than 1,500 billion francs in assets, and it's simply too big for Switzerland," he told Reuters on Monday.
Also read: UBS under pressure to take over Credit Suisse
The Social Democrats are the second biggest party in the Swiss parliament and have two ministers in the country's ruling cabinet.
The criticism ups pressure on the ruling cabinet, which rules by consensus, although it is unlikely to derail the deal.
Nordmann said he was also concerned about job losses, and blamed Credit Suisse's leadership for the bank's failure.
"What has happened is terrible for the credibility of Switzerland," he said. "It's a warning shot for Switzerland about having banks which are just too big. I'm very concerned about the new UBS."
Meanwhile the right-wing Swiss People's Party (SVP) said it was worried about the billions now being deployed to make up for what it called the mistakes of Credit Suisse leadership and the "rip offs" by management.
In a memo seen by Reuters that was sent to staff on Sunday after the deal announcement, Credit Suisse reassured staff that their bonuses would be paid in full.
"Everything must be done to ensure … the Swiss people are not harmed in the rescue," said the party in a statement.
The party, the biggest in the Swiss parliament and which also has two members of the seven-strong cabinet, demanded clear conditions for the takeover.
"Otherwise UBS will become the next dangerous restructuring case," the SVP said.


Source link