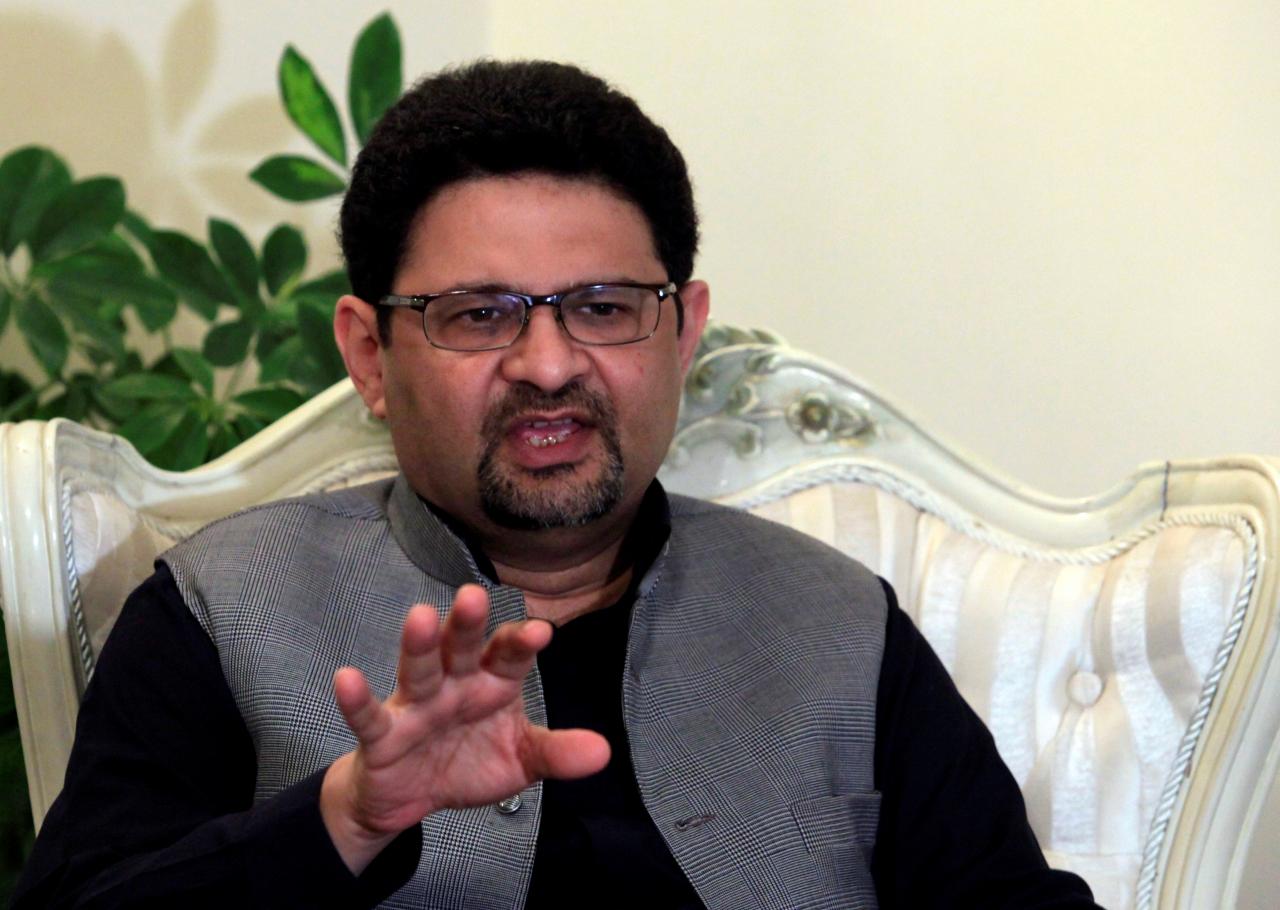 Minister for Finance Miftah Ismail has said the government will devise a policy to increase petroleum prices, adding that the "elite class having big vehicles could not be given subsidy, however, those using less petrol such as motorcyclists would be given relief".
Talking to a private news channel on Monday, Miftah – who took office this month after the previous government lost a no-confidence vote – said the present government would bring administrative improvement in the next few months. "Prime Minister Shehbaz Sharif has advised him that no economic pressure should be put on the common people," he added.
He said that the government would make all-out efforts to reduce the budget deficit which had increased during the Pakistan Tehreek-e-Insaf (PTI) regime. "We will collect more tax than our predecessors without levying any new tax."
Read New finance minister faces uphill tasks, warns WB
Replying to a question, the finance minister said the devaluation of the rupee and wrongdoings of the PTI government were the main reasons for the inflation in the country.
مفتاح اسماعیل صاحب کی گفتگو غور سے سنئیے فی الحال تو پٹرول مہنگا نہیں ہو رہا لیکن یکم مئی کو کچھ نہ کچھ ہو سکتا ہے اور سٹیٹ بنک کی خودمختاری کے قانون کو ریورس کرنے کا تو ایک سال تک سوچیں بھی مت pic.twitter.com/hrJOcaYM3K
— Hamid Mir (@HamidMirPAK) April 25, 2022
"The present government is fully focused on addressing all the economic ills," he said, adding that they have initiated talks with the International Monetary Fund (IMF) in time. "The government is not interested in reversing the State Bank bill yet."
To another query, he said that PM Shehbaz would leave the office gracefully if a vote of no-confidence succeeded against him.
Also read: Govt willing to curb fuel subsidies, Miftah tells IMF
On Friday, the finance minister agreed with the IMF recommendations to reduce fuel subsidies and end a business tax amnesty scheme, pledging to pursue structural reforms to boost a crisis-wracked economy.
Miftah said he had "good discussions" with the IMF on a visit during the Washington-based lender's annual spring meetings.
"They've talked about removing the subsidy on fuel. I agree with them," Miftah, himself a former IMF economist, said at the Atlantic Council.
"We can't afford to do the subsidies that we're doing. So we're going to have to curtail this," he added.
He also said that former prime minister Imran Khan, seeking to avoid ouster, set a "trap" for his successors through heavy subsidies on fuel and electricity, as well as a tax amnesty scheme for businesses – measures that derailed a disbursement from the IMF loan.
The country's new Prime Minister Shehbaz Sharif has vowed to jumpstart a moribund economy, certain to be a major issue in elections due next year.
Pakistan has repeatedly sought international support and suffers from a chronically weak tax base.
Shehbaz has little over a year before he has to call a general election, leaving observers wondering whether ousting former PM Imran will backfire since his government inherited an economic crisis that will take time to overcome.
But Miftah said there was "never a wrong time to do the right thing."


Source link