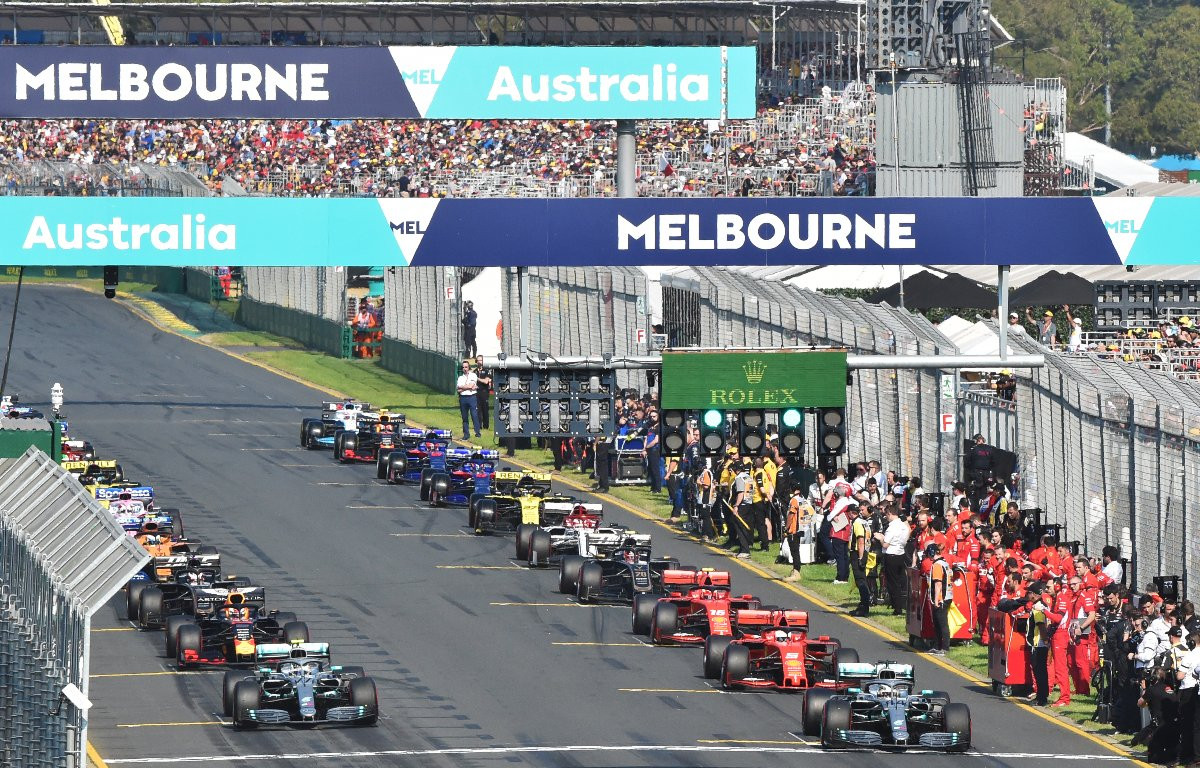 A fourth DRS zone will ensure the fastest Australian Grand Prix ever at Albert Park with cars reaching speeds of up 340kph (211mph), race boss Andrew Westacott said.
The decision to add another DRS section was among a raft of regulatory changes made by the Formula 1 Commission late Tuesday ahead of the new season which gets under way with testing at Bahrain this week.
A fourth DRS zone – the most at any Grand Prix – was implemented at Melbourne after a circuit revamp last year, but removed before the race on safety grounds after concern from some drivers.
DRS, which stands for drag reduction system, was first introduced in 2011, with drivers able to open a flap mounted on the rear wing to increase top speed and aid overtaking manoeuvres on parts of the track.
But it has now been reinstalled, pushing racing at the circuit, which will host the third Grand Prix of the season, to new levels.
"It will be the fastest we've ever had," Australian Grand Prix chief Westacott told the Melbourne Herald Sun this week before the DRS move was officially confirmed.
He predicted it would see cars reach speeds of up to 340 kph at the April 2 grand prix, with record lap times expected to fall.
"You've got the evolution of the cars from last year, and they've obviously got better, and the fourth DRS zone means the cars will be quicker around the back of the circuit," he said.
"Which will obviously increase speed and therefore reduce lap time and make it the quickest Grand Prix and the highest average speed ever in Melbourne."
The fourth DRS will allow greater overtaking opportunities approaching the newly designed turn 11 – the longest straight of the circuit.
As well as Melbourne, DRS zone changes will be made at Bahrain, Jeddah, Baku and Miami to either facilitate overtaking or make it harder at circuits where it was deemed not to be enough of a challenge, the sport's governing body said.


Source link