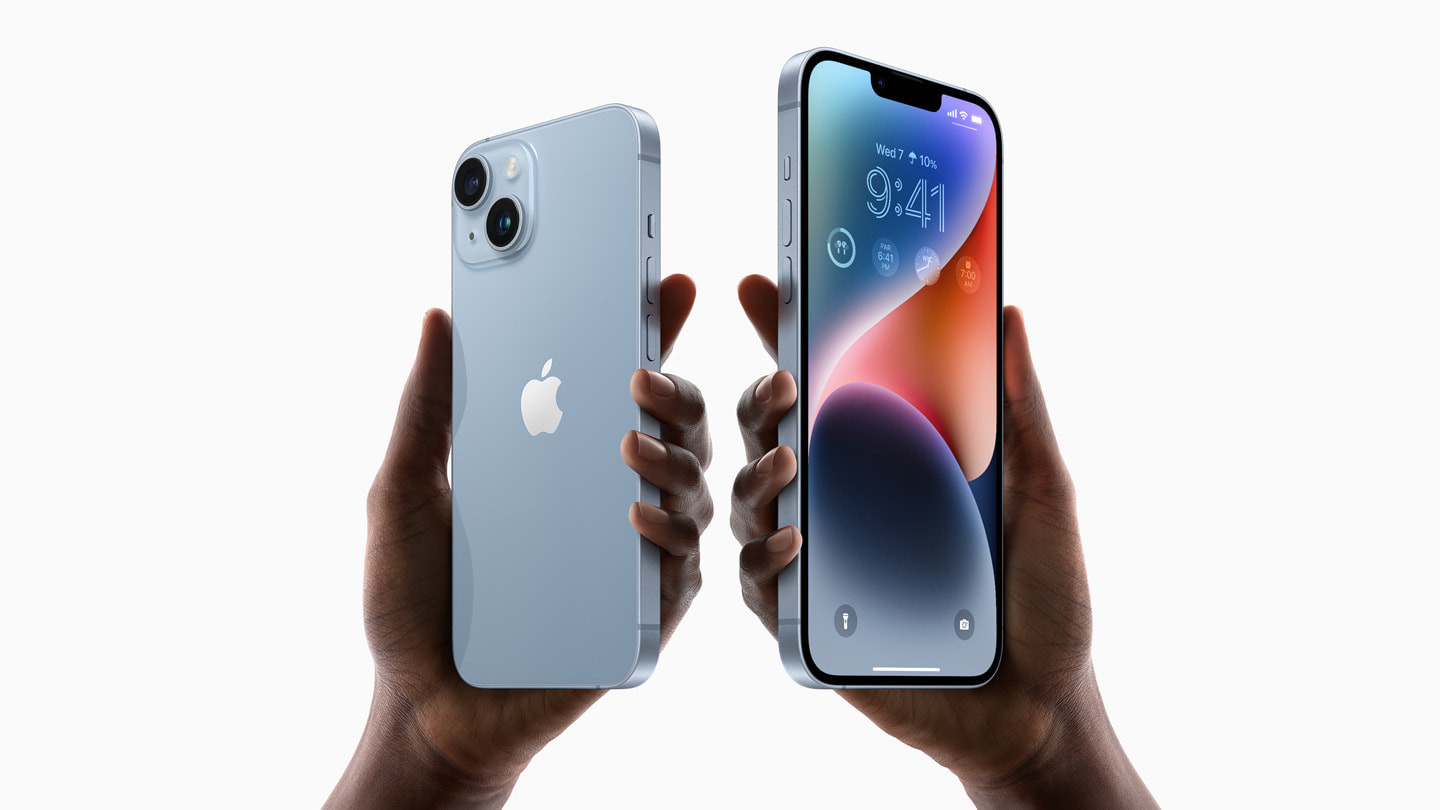 [ad_1]
The more you rely on your phone for everything, the greater the need for storage. If you are an iPhone user, a notification regarding low storage means that many phone functions will be restricted.
Imagine you are recording a beautiful moment, and suddenly your iPhone shows a message "Cannot Take Photo: There is not enough available storage to take a photo. You can manage your storage in settings." Well, the first thought would be to delete any app or photos quickly. What if you didn't have to delete one image at a time but still had free space?
Here is how you can free up space on your iPhone without deleting apps;
1. Optimize photos and videos
When you take a photo or video, it is saved in full resolution on your device. Hence, it takes up a lot of space. A solution to it is optimizing your gallery. Enable the settings in iCloud photos and then go to Settings > Photos and click on Optimize iPhone Storage. This way, smaller photo files are saved locally, whereas the larger ones are stored in the cloud.
2. Offload unused apps
Not every application on the phone is needed all the time. We end up downloading apps that are of one-time use or rarely used. So to avoid using phone storage, you can offload them and retain the essential data associated with them. To do so, go to Settings > General > iPhone Storage, tap any app in the list and select the Offload App option.
3. Clear the browser's cache
The web browser's cache might take up a lot of space due to random data from cookies, passwords, or other Internet files. To free up that storage, open Settings> Safari> Clear History and Website Data. Remember that clearing up this data means you will be logged out of the websites you are signed into.
4. Remove downloads from streaming apps
Streaming apps such as Netflix, YouTube, Spotify, and others allow users to download content that can be viewed offline. These files are usually very heavy on storage due to their video or audio formats. Hence deleting them can be very helpful. To do so, go to Settings > General > iPhone Storage; now, find the app with downloaded offline content. Swipe the media files to the left to delete them.
So try out all these hacks so you can continue taking as many pictures as you want!


[ad_2]
Source link